Matthew Carey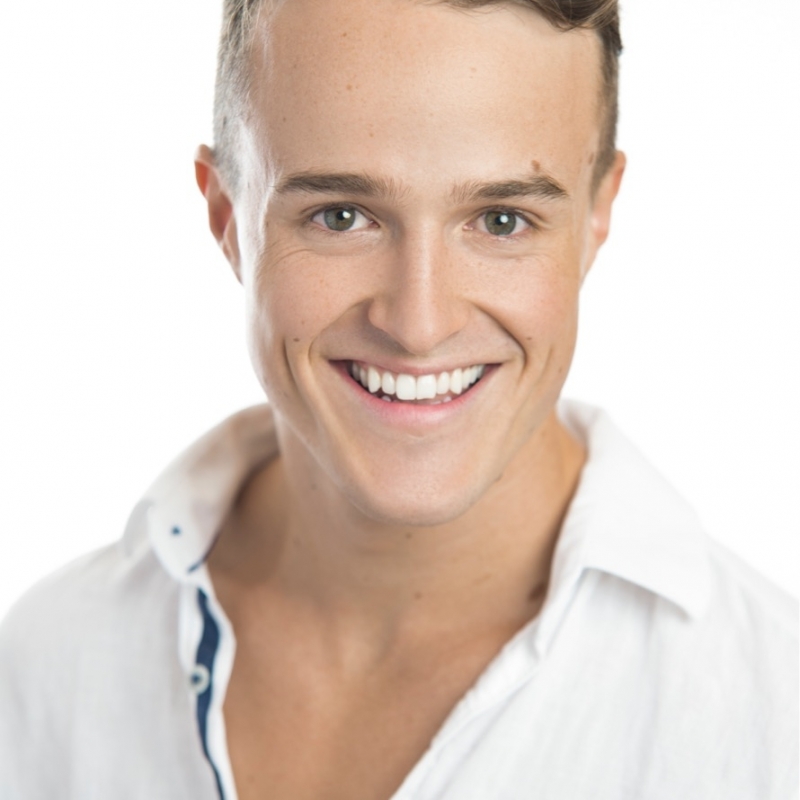 Celebrant background:
I worked in theatre for most of my life, so performance and entertainment are in my blood. When my two best friends asked me to become a celebrant for their wedding I was so honoured and since then it's been a wonderful journey.
Why I'm a celebrant:
I'm a celebrant because I love people and being part of the big day is very exciting. What better industry to be apart of than one of love and joy?
Treasured memories:
I'll never forget the tears of joy I shed at the first wedding I ever was the celebrant for. What a joyful day and I get to continue this every single time I work.
Areas serviced:
Sydney, NSW
Celebrant Town/ Suburb:
Waverton