Shalom Gamarada Scholarship Program
Shalom Gamarada Scholarship Program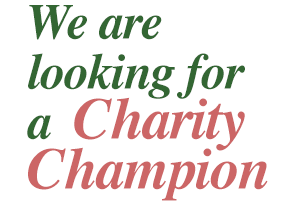 Aims:
The Shalom Gamarada Scholarship Program helps to alleviate these problems by providing financial support, eliminating travelling time and creating an environment conducive to learning through tutoring and counselling support.

Originally concentrating on medical and health science students, in 2011 the program expanded to include students studying other disciplines.
Since the program's inception in 2005, it has assisted 67 students. There are currently 28 Indigenous students at Shalom College.
For additional information about scholarships please contact: Dr. Hilton Immerman OAM Phone (02) 93814000 or email: hilton@shalom.edu.au

Donations: In order to make a financial donation: Please call us on (02) 9381 4000; or

Direct deposits can be made to the following bank account: Shalom Gamarada P/L BSB: 012 303 Account: 4821 16072

Alternatively you may mail a cheque to: The Shalom Gamarada Scholarship Program Shalom College University of NSW, Sydney NSW 2052
"Our commitment must be to maximise the number of Indigenous doctors in the workforce and this wonderful initiative will make all the difference between an Aboriginal student who struggles to pass and one who progresses steadily through the program."

- Professor Richard Henry, Former Deputy Vice-Chancellor, UNSW
Type of charity/non-profit:
Aboriginal Torres Strait Islander
For:
Australian Aborigines and Torres Straight Islanders
Phone:
Dr. Hilton Immerman OAM Phone (02) 93814000