DrinkWiseAustralia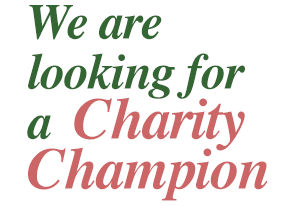 Aims:
Promote a generational change in the way Australians consume alcohol.
Increase the age that young Australians are introduced to alcohol, as evidence has shown that alcohol can impact the development of the adolescent brain.
To promote such significant behavioural changes, we develop and implement a range of national information and education campaigns. We also provide practical resources to help inform and support the community about alcohol use.
Kids and Alcohol Don't Mix
The 'Kids and Alcohol Don't Mix' campaign was developed to encourage parents to delay their child's introduction to alcohol. This recommendation was based on medical evidence that alcohol can have a detrimental effect on the developing adolescent brain.


Type of charity/non-profit:
Alcohol and other drugs
Cultural
Health promotion
For:
reducing the alcohol consumption of teenagers and young adults
Areas serviced:
Australia wide
Based in:
South Melbourne