Prevent Alcohol and Risk Related Trauma in Youth (P.A.R.T.Y) Program
Prevent Alcohol and Risk Related Trauma in Youth (P.A.R.T.Y) Program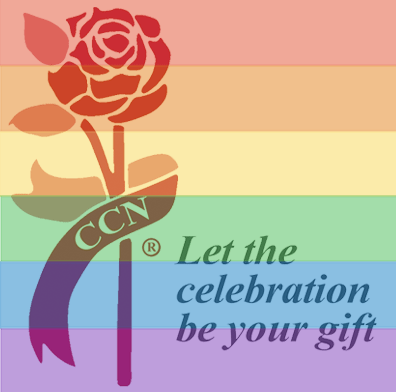 Why I'm a PWAP Charity Champion:
The way Australians celebrate set our standards and expectations for our younger adults, adolescents and children and are important for our society overall.
Our celebrants conduct far too many funerals of young people who have died as the result of, or circumstances related to, excessive alcohol and other drug use
Charity Champion:
The Celebrants Network Inc
Charity Champion Services:
Promote the role of civil ceremony and celebrations in Australian civil society, provide celebrancy and celebrant information
Aims:
P.A.R.T.Y. is a trauma prevention program aimed at young people aged 15-25. Trauma is defined as an injury that has been caused by physical force such as motor vehicle crash, falls and assaults. P.A.R.T.Y. seeks to give participants a snapshot of the possible traumatic and often preventable consequences of risk-related behaviour that can lead to traumatic injury.

P.A.R.T.Y. participants spend time with staff in the Emergency/Trauma Centre, the Intensive Care Unit, Trauma Wards, and Rehab units of the hospital getting an up front, true to life experience of the impact of trauma on young lives.
Type of charity/non-profit:
Adolescents
Alcohol and other drugs
Health - Physical
Legal
Areas serviced:
VIC, WA, NSW, QLD