The Heart Foundation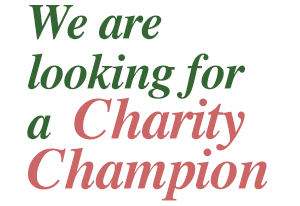 Why I'm a PWAP Charity Champion:
What remarkable surgery our Australian medical system has - and how precious those people whose lives they save.
Open heart surgery for a mirtal value replacement takes 4 hours in theatre and one can be home after one week!
Any effort to prevent heart disease is worthville.
That's why I sponsor the Heart Foundation.
Aims:
The Heart Foundation saves lives and improves health through funding world-class cardiovascular research, guidelines for health professionals, informing the public and assisting people with cardiovascular disease
Type of charity/non-profit:
For:
Prevention of heart disease, information for people with heart health problens
Areas serviced:
Nation-wide
Based in:
ACT and all States and Territories