The Big Issue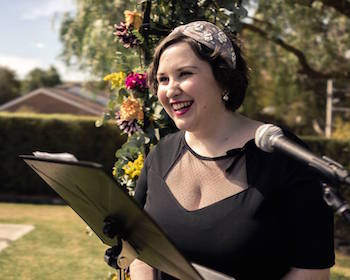 Why I'm a PWAP Charity Champion:
I believe social enterprise is the way of the future. The Big Issue gives people a hand up and helps them to help themselves.
Charity Champion:
Hope Oliver
Charity Champion Services:
Marriage celebrant
Aims:
The Big Issue is an independent, not-for-profit organisation dedicated to supporting and creating work opportunities for homeless, marginalised and disadvantaged people through social enterprise.
Type of charity/non-profit:
Disadvantage
Employment
Homelessness
Areas serviced:
Nationally
Based in:
Head office in Melbourne with state offices in Adelaide, Sydney, Brisbane, Perth and Canberra