RSPCA NSW - Coffs Harbour
RSPCA NSW - Coffs Harbour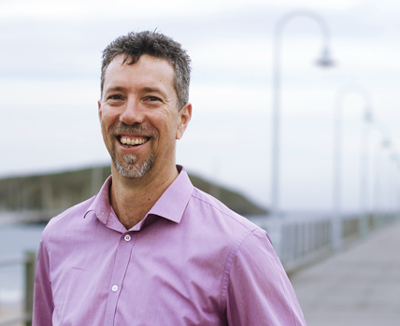 Why I'm a PWAP Charity Champion:
At our home we strongly believe in protecting all creations and we have fostered unwanted kittens for several years.
We want to give back to our four legged friends that fall on hard times
Charity Champion:
Tony King
Charity Champion Services:
Coffs Harbour Civil Celebrant
Aims:
RSPCA NSW has 10 shelters that provide comfortable accommodation and the best possible care to surrendered, neglected, unwanted, sick or injured animals.

The RSPCA NSW Coffs Harbour Shelter provides care and shelter to abandoned and neglected animals. It is the animal holding facility for Coffs Harbour City Council. In addition to adoptions, it runs one-on-one dog training sessions for pet owners. The shelter also trains rehab dogs from pounds, rescue groups and other shelters, and prepares them for adoption. It features a separate boarding block of 20 heated kennels.
Type of charity/non-profit:
Animal protection
Animal welfare
For:
Lost and poorly treated animals, support service to maintain healthy animals
Areas serviced:
Coffs Harbour City Council area