Accordwest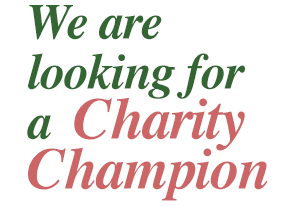 Aims:
To empower families and individuals to develop resilience.
At Accordwest, we work in collaboration with families and individuals. We not only support, but empower. We provide the education and advice people need to take control of their lives, delivering a comprehensive suite of support services that enable people to achieve their aspirations.
We focus on community resilience by remaining flexible, both as individuals and an organisation. We help people make the right decisions, but we're always impartial and non-judgemental.
And by maintaining the highest ethical and professional standards in everything, from the services we deliver to corporate governance, we ensure our services are as sustainable as they are effective.
Find out about our team and check out some testimonials from our clients to gain a better understanding of how we help families and individuals. Alternatively, if you have any questions about our community organisation, please contact us.
Type of charity/non-profit:
Advocacy
Families
Relationships
Areas serviced:
WA south west
Based in:
Bunbury, Busselton, Mandurah
Phone:
1800 115 799 / (08) 9729 9000