Autism Spectrum Australia (ASPECT)
Autism Spectrum Australia (ASPECT)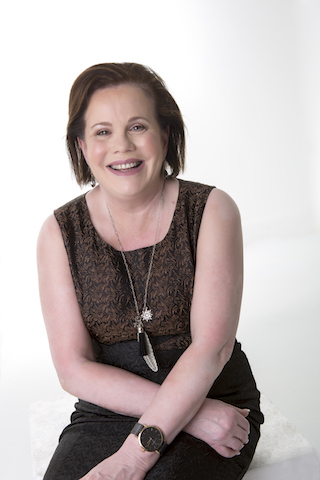 Why I'm a PWAP Charity Champion:
My two young grandsons are both on the autism spectrum. My daughter and son-in-law first embraced the condition when their oldest child was diagnosed at two years of age. Through dedication, patience, tenacity and understanding, both boys are now high functioning students within the state school system. Recently, my greatest joy was watching the boys present at their school assembly. They both spoke with grace, maturity, clarity and engagement with the audience. Wow, what an achievement. Therefore, I believe that awareness of ASPECT's aims and programs will assist families to seek the help and support they need as their children progress through each life stage. Through education and knowledge we can all help people on the autism spectrum achieve the best quality of life.
Charity Champion:
Vicki Portelli
Charity Champion Services:
Aspect offers services nationwide through Aspect Practice, consulting services and workshops.
Aims:
Autism Spectrum Australia (Aspect) is Australia's largest national service provider for people on the autism spectrum.
.. We develop person-centred solutions which are flexible, responsive and evidence-informed, with people of all ages on the autism spectrum."
Type of charity/non-profit:
Children
Disability
Health promotion
For:
People with autism and families with children diagnosed with the condition.
Areas serviced:
Northern NSW, VIC, ACT, SA
Based in:
Northern NSW, Victoria, ACT, SA