Most images will be uploaded via the directory software with large icons to click to upload images to the entry listing or its images gallery with thumb nails.
However there may be occasions where you need to up load an image into a web page.
In either case, before you upload, make sure your image is the correct size.
If you add a "heavy image, it takes longer for the image to load.
If you resize in the webpage, it takes longer for the image to load.

72 dpi (dots per square inch) is a "light-weight" image needed for the web.
Note: 300 dpi is the "heavy-weight" needed for printing.


650 pixels wide is the maximum width for one of our TCN pages. So for an image :
one half the width would be 300 pixels
one third the width would be 200 pixels
one quater the width would be 175 pixels and so one
contact

This email address is being protected from spambots. You need JavaScript enabled to view it.

if you need help with resizing the photo.

If you need to add an image into a web page here, this is how it can be done.

1. Click on the image icon in the webpage Editor, as shown

2. Choose the folder to place the image within, and click the UPLOAD icon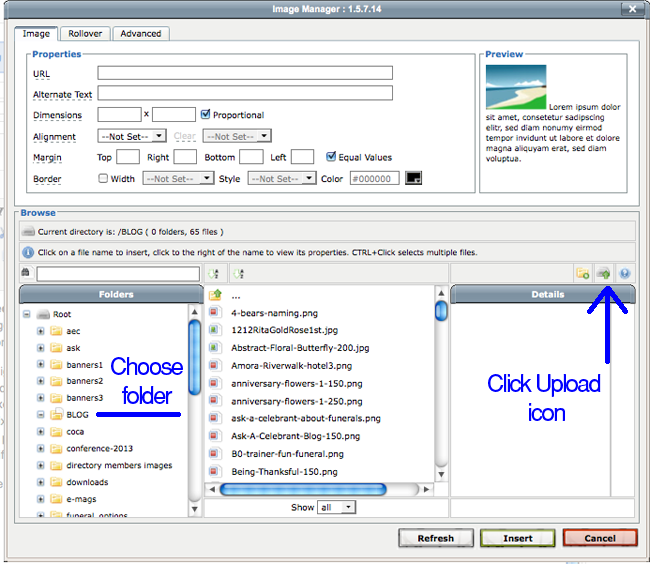 3. A new upload WINDOW will appear. Click ADD IMAGE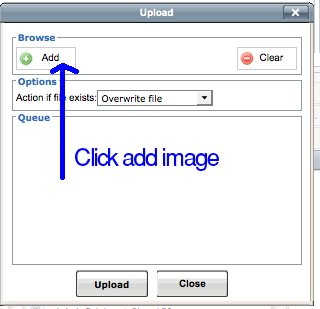 4. Find the image in your computer that you want to place,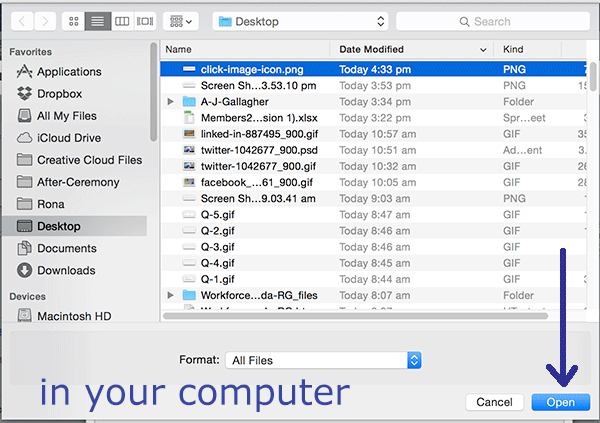 click and highlight that image,
then click OPEN
then click UPLOAD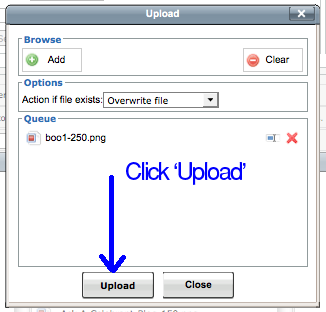 5. Find the image uploaded (usually this will be bolded), click on it until its URL shows in the URL box, then SET the image POSITION (when you want to wrap text arround this)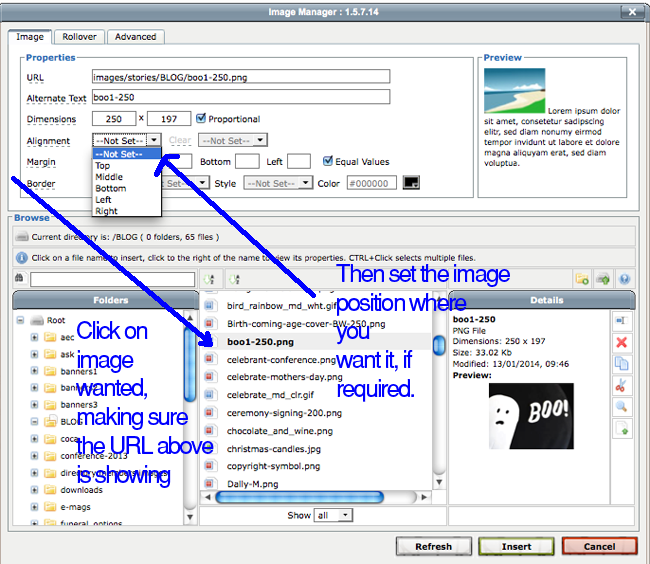 6. Set the image MARGINS, and click INSERT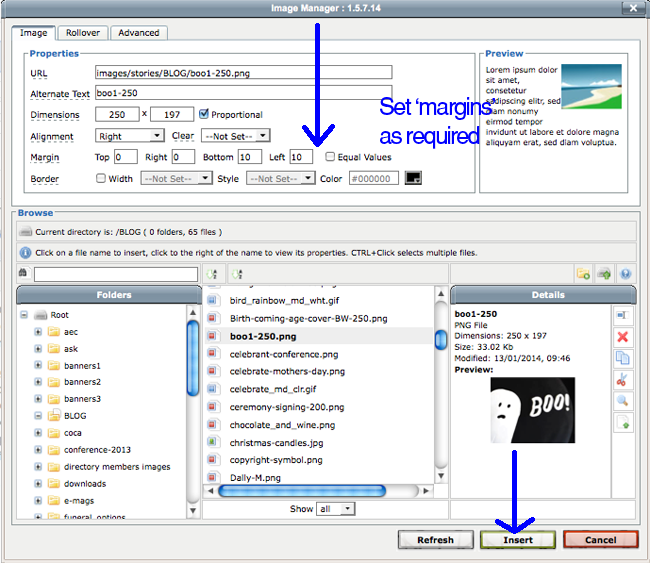 7. CHECK the image is in the correct spot.

8. If not, click ON the image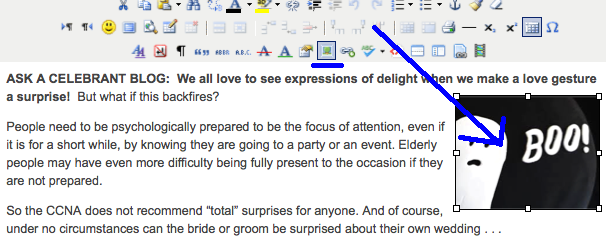 9. RESET the position and margin, and click UPDATE.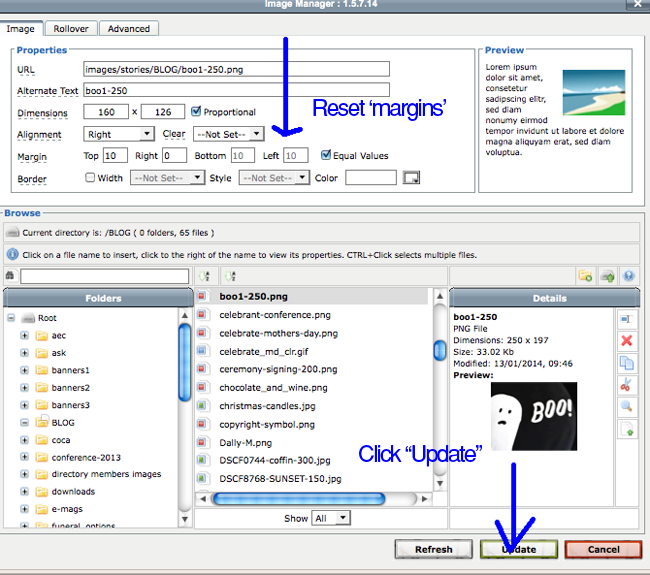 10. Re-check the images is in the correct spot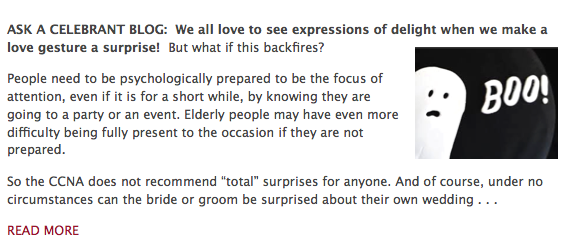 11. To save your changes and keep working, click APPLY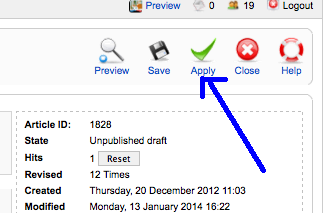 12. Click SAVE when finished.

Note:
Always remember to save your work -




On TCN websites you will need to be assigned the correct access to use the Apply - temporary save function.
Otherwise you will need to wait for approval between each save.
Contact us if you need access or more information.