"Too many of us are dying in a way not consistent with our values or wishes. Too often, we feel ill-equipped to support loved ones who are dying, caring or grieving.
Dying to Know Day is an annual day in Australia designed to change this by activating conversations and curiosity. By encouraging death literacy and providing a space to talk about end of life plans, we can help people, families and communities to do death better".
WHAT IS DEATH LITERACY?
It's the practical know-how needed to plan well for end of life. This includes knowledge, skills, and being able to take action. Getting involved in end of life care and having conversations can help build our death literacy.
Find out more about Dying to Know Day here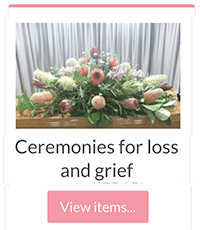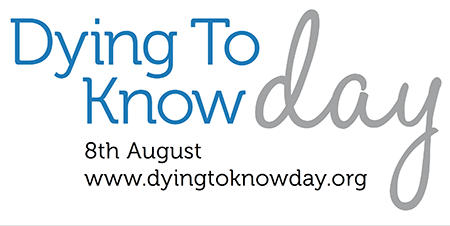 Pretending death is optional - does not work
Making plans to cover the inevitable - does!

See : What can we do about funerals?

Let us know what you want to know?