Why not consider having a celebration on a Birthday, Wedding Anniversary, Mothers or Fathers Day as a Thank You tribute to a loved one while they are still alive?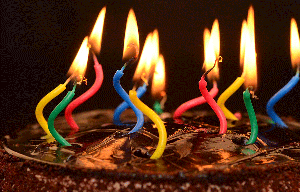 In other words, what TCN calls a Party with a Purpose?
Engaging a professional celebrant can make any of these occasions extra special, because the reason for celebrating is made the centre piece of the gathering.
The role of your professional celebrant, like a wedding or funeral, could include:
gathering information about the life of person/s we are celebrating, including some family history where appropriate
coordinating the speeches / tributes by family and friends
facilitating photo-records or video presentations
organising an appropriate Memento Album for the occasion with opportunities for guests tributes and photos as required,
emcee the formal celebration reasonably close to the beginning of the gathering, and finishing with suitable toasts or tributes as agreed by the family
Make the Celebration Your Gift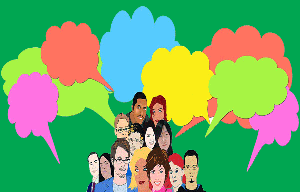 Such a special celebration can be a surprise gift and could be a group gift. with everyone sharing the cost of the occasion
Remember most people are anxious about being the centre of attention of such an occasion. There are various ways we can work together to ensure that this concern is minimised. .
For example, the seating arrangement can ensure that whilst the purpose of the celebration is the centre piece, the person/s does not have to be out front in the centre.
Steps to plan a "Party with a purpose"
Read more: Steps to plan a "Party with a purpose"
Read more: Celebrating every stage of life.