Jackie Bailey, Interfaith Celebrant
Jackie Bailey, Interfaith Celebrant
Affordable, authentic and meaningful celebrancy services for the spiritual but non-religious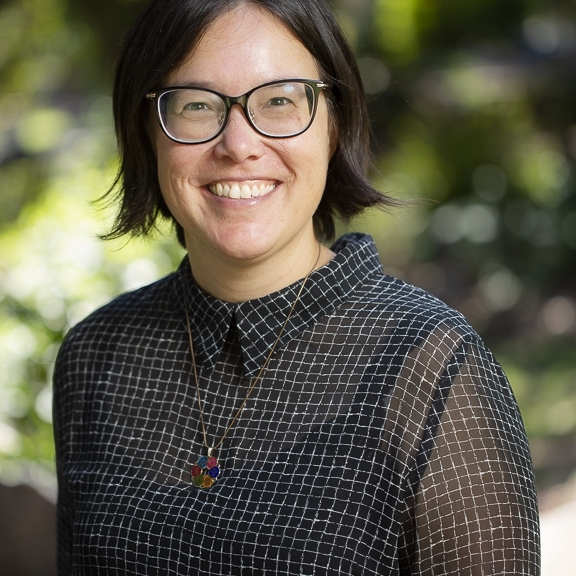 Celebrant background:
I am a Celebrant and Ordained Interfaith Minister, which means I provide support for people who would like a spiritual dimension to a ceremony, but do not identify with any particular religion. I work with you to a create a meaningful service which is true to you and your loved ones.
I started working as a Celebrant in 2017 and was ordained as an Interfaith Minister in 2018. I love my work as a Celebrant. I love helping people to find an authentic expression of themselves and their loved ones. It is a privilege to bear witness to the important transition points in people's lives.
Why I'm a celebrant:
After my sister died in 2015, my family paid an exorbitant fee for a fairly average funeral service. This made me passionately aware of the profiteering which can sometimes happen at such a vulnerable time. Fairly soon thereafter, I enrolled in the Masters of Theology to become an Ordained Interfaith Minister. I also became a volunteer for Tender Funerals, a non-profit funeral home, and I began offering affordable, spiritual, interfaith and non-religious funeral services.
Before I married my husband in 2009, I thought a wedding was more for my family than it was for us. But getting married really did change things in some profound, fundamental way. The act of standing before our family and friends and proclaiming our love and commitment, deepened our connection with each other and our community. It made me want to give a rich and meaningful experience to other couples regardless of their gender or sexual orientation.
Treasured memories:
I treasure the memory of celebrating a commitment ceremony for a couple who had already been together for more than 20 years. They had raised a family, had a mortgage, and for a long time had not seen the 'point' in marrying, but decided to give it a go. As he read out his vows, the groom, a silent and strong type of his generation, choked up with tears. His life partner held his hand and smiled quietly, giving him the strength to continue.
I treasure the memory of acting as Funeral Celebrant for a young woman who had died by suicide. Her family and I worked on a ceremony which suited her spiritual nut non-religious nature, her love of the ocean and her sensitivity to others. We held the funeral in a venue by the sea, and live-streamed its due to COVID-19. The hearse drove the deceased past the beaches she had loved on her way to and from the venue. Many of her friends, who were unable to attend because of the COVID-19 restrictions, lined up on their paddle boards and saluted as the hearse drove by.
Areas serviced:
Sydney, Wollongong, Illawarra, South Coast, Southern Highlands
Celebrant Town/ Suburb:
Austinmer