Funerals, Life Celebrations and Memorials with Vincent Moore
Funerals, Life Celebrations and Memorials with Vincent Moore
Celebrant In Port Macquarie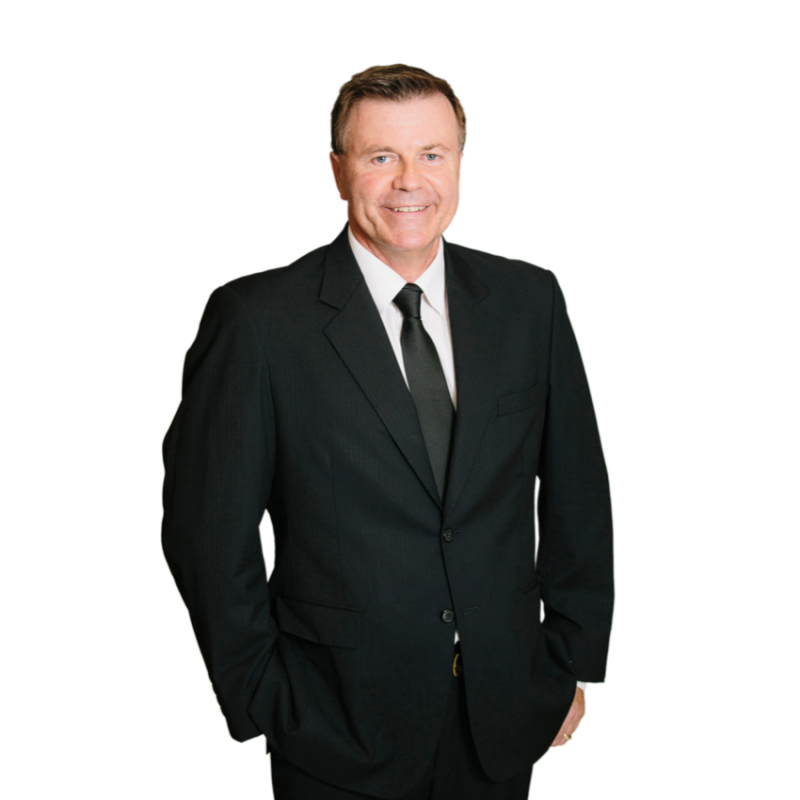 Celebrant background:
My name is Vincent Moore and I am a funeral celebrant located in Port Macquarie.
When I conduct a funeral service my aim is to celebrate the life of the departed, rather than focusing upon their death. A life-centred funeral pays tribute to the departed and remembers the life that they lived, allowing family and friends to celebrate their character, spirit, personality and legacy. This ensures that they can respectfully grieve and honour the loss of their loved one and feel a sense of comfort that their love will go on forever.
Areas serviced:
Port Macquarie and Surrounding Areas
Celebrant Town/ Suburb:
Port Macquarie