Christmas and New Year:
As Australians gear up to summer with public holidays and end of the year/ new year celebrations, it is time for focus on families and friends.

Whether you are of a Christian faith or another faith - we have a wonderful mix in Australia - or have your your own ethical value system based on respect for your fellow human beings and our world, the coming holidays are a special time.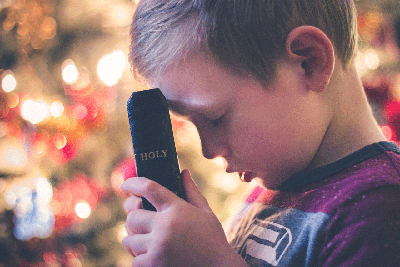 Whether you are comfortable with the big economic ramifications of Christmas gift giving or adhere to Christmas traditions, perhaps it's time to consider what meaning you and your family give to this time of year.

Whilst these days we tend to think of holidays are being times where we are exempted from work or normal business, the origin of the word "holiday in English was hāligdæg, meaning a holy day.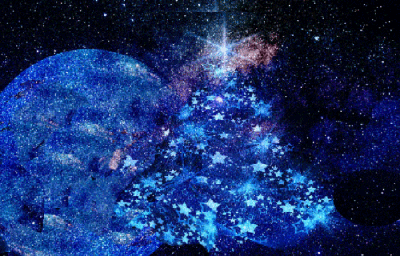 A "Holy Day" usually means a day set aside for a special purpose or remembrance. However the pre-Christian meaning is most likely to be "that must be preserved whole or intact, that cannot be transgressed or violated", and connected with Old English hal (see hal) meaning "health".

Holidays are healthy - for taking time out - for being thankful for what we have in our lives - especially family and friends.

What is special about this time of year under the Southern skies?

The end of one calendar year and the beginning of a new. Time to take stock, trim the old and embrace the new.
Not quite as symbolic or obvious as in the Northern hemisphere, when the new year is born in winter and emerges into spring with new life.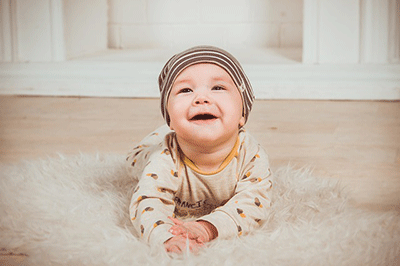 So why a "dark side"?

An end to the old and embracing the new is often symbolised by the birth of a child. Along with the joys of having a new bub, can come sadness with the loss of personal time, as well as the previous roles and pleasures as non-parents.

As the old saying goes, there are "always two sides to a coin".

Dealing with death

Many people find the emphasis on loved ones - family and friends - especially difficult when a loved one has died. We can console ourselves with thoughts that they are always in our hearts, as if they are just overseas travelling. But not having their phsycial presence - to hold, to see, to hear - can be a wound that for many does not heal, rather needs to be borne with grace and dignity as an aim.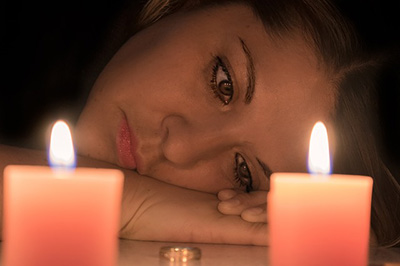 This article Handling the Holidays After the Death of a Loved One featured in a recent TCN Blog, has lots of good suggestions for making plans to face the holidays.

One of our experienced funeral celebrants, Robyn O'Connell, has also written on this topic - with her "As Christmas approaches, be aware of the elephants".

Dealing with loneliness

Playing 'happy families' once a year for families who are fractured, can cause more pain than pleasure.

There are many reasons for this, but primarily because many people:
are not able to feel connected with other family members (even when in their physical presence) - there always seems to be one who is viewed as the "black sheep"
have been rejected and cast aside, and/or
have had to remove themselves from their family of origin.
Being homeless is an obvious one, but there are many people of all ages, who live alone and find it hard to reach out for companionship and support.
Being mindful of others is one way we can offer that support - a Boxing Day, New Year's Eve or New Year's day - afternoon tea for neighours may be one way we can focus on others and not ourselves.
This 2011 Huffingpost article,
How to deal with loneliness
, is still relevant.
Dealing with stress
Big holidays come with extra stress, eating and drinking too much, and extra work, especially for those with children and other dependent family members. Adding in the extra activities, when the normal day-to-day living chores still require attention. can bring unwelcome and unhealthy stress.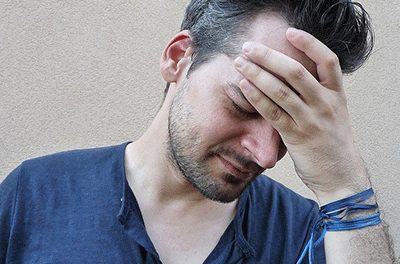 Here are some tips for dealing with stress, especially at
Christmas
.
Dealing with debt
Of course, sometimes we spend more than we planned. If this usually happens to you, there are many articles on the net to give you ideas for how to deal with that or even how to
How to Avoid a Holiday Hangover of Debt
Many famlies these days are finding ways to limit the money they cannot afford to spend. Here are some:
Limit spending to only children

, and then take time to plan for one special gift the child wants, that can add to their health and well-being, rather than lots of stuff that does not last.



Organise a "Secret Santa"

, "Kris Kringle" or "Gifting for Love" plan - for children and/or adults.

This is where families, co-workers, friends etc. decide the limit of the gift expenditure, then all purchase one gift of that value suitable for the group members, then have a "luck dip" roll-call for those present to choose a "secret gift" from the combined array of parcels.

Some more guidance will be needed so the gifts will be suitable for those present, and rules about gift exchange (e.g. only if the person who has something you want, is prepared to swap etc.)

For some groups the emphasis may be on Charity Gift - sponsor a child, donkey, tree, etc. or gift the $$ value to the Health Foundation, Headspace, Children with Autism etc. Our PWAP charities and non-profit directory can assist here.

For other groups, the gifts may have the emphasis on the weird and funny, so the purpose of the activity is fun for all.



Club together for a combined group gift

for a single expensive item - even a practical item - can be a "Gift of Love". Retired people especially need white goods and replacement electronic items.

Make other love languages as important as gift giving. Afterall for many people, the other love languages are more important : quality time, touch/ hugs, acts of service, words of affirmation.

TCN even suggests a combined group gift certificate for an upcoming Wedding Anniversary or Birthday where everyone contributes to the gift of engaging a professional celebrant to lead the occasion.

Search our TCN Directory for a TCN Celebrant near you.
Remember - Holidays are meant to enrich our lives - our health and well-being.
Many Christians would agree that the founder of their religion wanted people to make love the primarily source of well-being for all individuals, their families and their communities.

Whether that is taking care of oneself and/ or others, being mindful of the purpose of "holi-days" can help us all focus on the postive benefits that holidays bring.