Marion Way
Registered Marriage Celebrant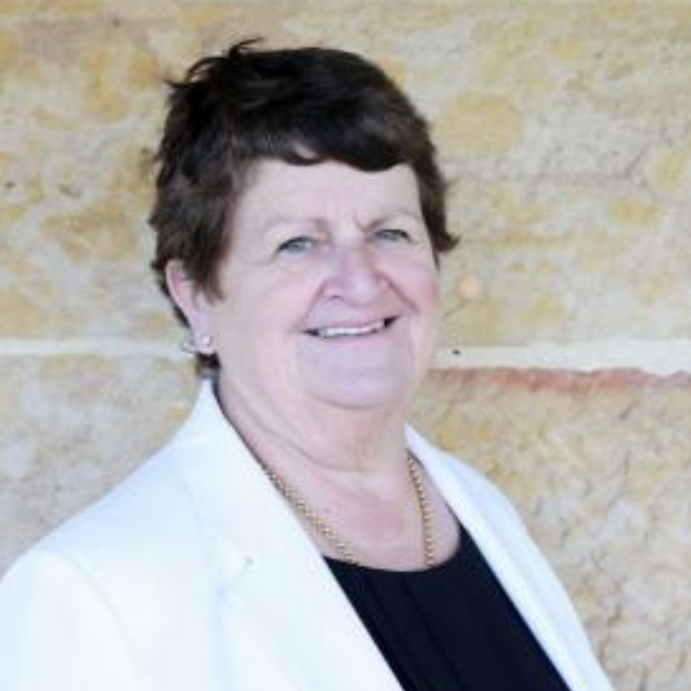 Celebrant background:
Hi my name is Marion Way. I have been a Civil Marriage Celebrant for 12 years and love meeting couples and sitting with them to write a ceremony unique to them. I am also a Funeral Celebrant and a Naming Celebrant.
I live in Wagga Wagga in The Riverina but am more than happy to travel to wherever I am required to do the things that I love.

I also get a great deal of satisfaction guiding families through the maze of organising a beautiful end of life celebration.I have a long nursing background, so am at ease with the bereaved and the the process of the dying patient.
It is an absolute privilege to sit and chat with that special person, who is aware of their fate, and wants to organise exactly how their final farewell will be carried out. They can chose exactly what songs and verses that are meaningful to them to include in their ceremony.

I am also the President of the Riverina Marriage Celebrants Association and a delegate on the Coalition of Celebrant Associations (CoCA) This group meets bi annually with the MLCS of the Attorney Generals Department in Canberra.
Why I'm a celebrant:
I became a celebrant because I have an affinity with people and thought that this was something that I would love to do once I retired from nursing.
And here I am. Waiting to perform a ceremony that we have collaborated on.
You know what to do. Give me a call or email me or send me a facebook message
I look forward to you your call.
Treasured memories:
Besides my husband, who I lost to cancer at 68 years of age, my two kids and five grandkids and my very first wedding. I will never forget them.
Tips :
Be true to yourself and be honest and if you don't know, ASK
Areas serviced:
Riverina, MIA, South West Slopes, Southern Highlands, ACT, Central Coast, Southern Victoria
Celebrant Town/ Suburb:
Wagga Wagga