Karen Faa, Sunshine Coast Celebrant
Karen Faa, Sunshine Coast Celebrant
Special Days in Special Ways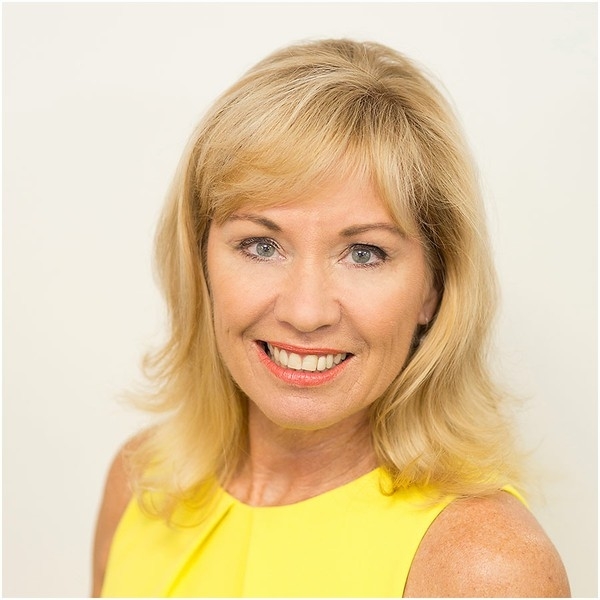 Celebrant background:
Hi, Congratulations on your engagement! If you are marrying on the Sunshine Coast, check my availability on my website, and we can have a chat about making your wedding special http://www.karenfaa.com/
I have been a celebrant for over 26 years conducting weddings, name giving ceremonies and renewal of vows. Many special occasions later I still absolutely love what I do and bring my enthusiasm, smile and a wealth of experience to each and every celebration. I will travel to other areas around Australia upon negotiation.
Why I'm a celebrant:
I just love the challenge of helping people celebrate special and significant times in their lives, so the celebration is perfect for them. A loving, meaningful, fun, charismatic or calming celebration.
Treasured memories:
I usually like to get to know the couples I marry, so that by the time your wedding arrives, we feel very comfortable with each other.; Some couples have become friends, and I have special memories of weddings in chapels, on yachts, beautiful beaches and rainforests and on top of mountains.; I have shared many stories on my website blog page:; http://www.karenfaa.com/blog/
Tips :
Personalise as much as possible and make it your day,
Special Days in Special Ways
and I'd like to say:
Enjoy your life, enjoy your celebrations, have a blast!
Areas serviced:
Sunshine Coast Queensland, Other areas around Australia upon request
Celebrant Town/ Suburb:
Pelican Waters, Caloundra