Lise Rodgers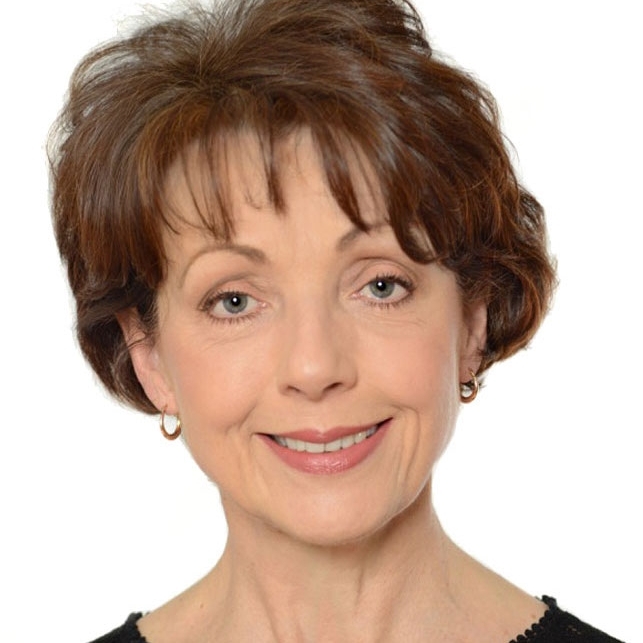 Celebrant background:
I've been a professional performer for most of my life - as a dancer, singer and an actress. Like many in the performing arts, I've also turned my hand to other pursuits - working in the travel industry, in fashion and in administration.
So I've built up a really extensive and diverse skill set that enables me to bring to my role as your marriage celebrant, a wealth of life experience and the ability to both listen and communicate effectively.
Why I'm a celebrant:
Becoming a celebrant seemed such a natural fit for me. An extension of my career as a performer in which I could use so many of the same skills. How to write a script, how to understand and convey character and personality. How to stage an event so that it both looks and feels good. Then of course, how to use my voice and performance skills to present a ceremony that's as entertaining as it is meaningful.
Treasured memories:
There have been many celebrant moments that have stayed with me over the years. Those days when a guest comes up and says "hey, I really enjoyed that!' as though it was the last thing they were expecting to do. Or when a family member approaches me to say " I didn't know you were such a close friend", because I've taken the time to get to know the couple. Not to mention the unexpected showers of rain, the ducks waddling through, the insects wanting to explore my throat, the veils that fly off and away with the breeze, the best man who sheds a tear, the elderly grandparents who feel so proud to come forward and sign the certificate. Being part of all these treasured moments gives me a wonderful feeling.
Tips :
To have the wedding you want, it just has to be about you!
Areas serviced:
Melbourne - all areas
Celebrant Town/ Suburb:
Northcote