Fay Davidson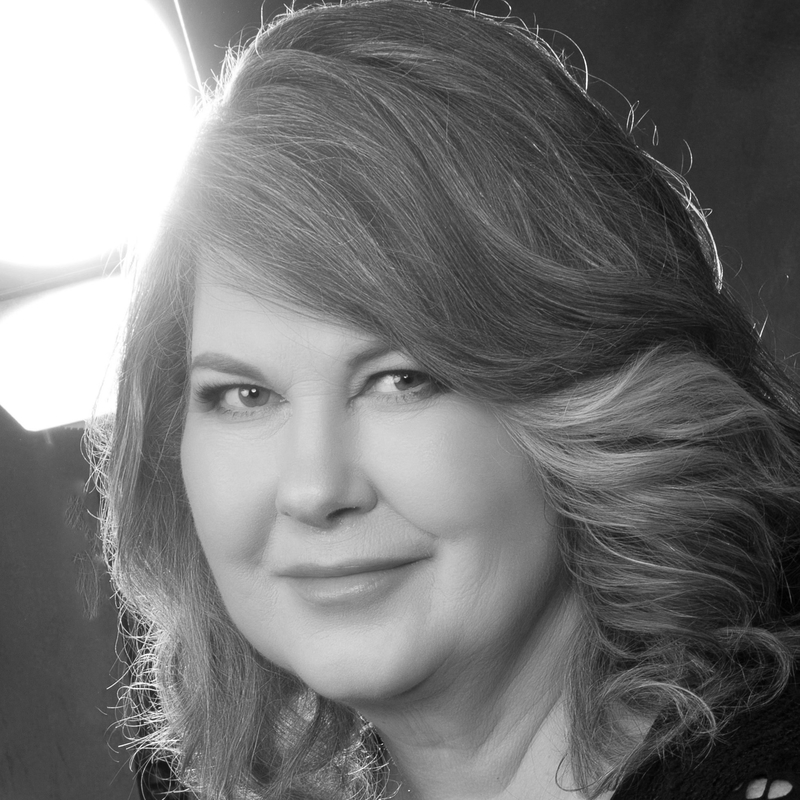 Celebrant background:
Fay Davidson is a marriage celebrant working in the greater Perth area. Fay conducts marriage ceremonies, commitment ceremonies and renewal of vows, as well as naming ceremonies, and other family celebrations.
Fay is a proud supporter of marriage equality and believes in delivering your celebration the way you want it.

Fay has been a celebrant for 6 years and has performed many ceremonies including namings - welcome the baby, celebration of life, and blending of families. She has also worked with people wanting to celebrate their own personal achievements and accomplishments.
Why I'm a celebrant:
Celebrations mark significant and meaningful events in the life span. As a Celebrant I am really privileged to share a small moment that marks a significant change in the lives of other people. It helps remind me of what is important in life - the happiness, the sadness, the connectedness.
Being a Celebrant is the best thing in the world, and I always feel really honoured and lucky to take part in these special ceremonial occasions.
Treasured memories:
I was the Celebrant for my niece and her husband at their wedding in Darwin. I cried. Also - Did I say I am prepared to travel?
Tips :
Remember the big picture, - and what is really important.
Plan as much as you can, but be prepared for things to change.
Have a back-up weather plan.
Try not to keep your guests waiting too long before the ceremony starts.
and I'd like to say:
I would love to meet you and discuss your ideas for any ceremony.
Areas serviced:
Anywhere in Perth or surrounding suburbs. I am happy to travel
Celebrant Town/ Suburb:
Maylands