Funerals & Memorials with Susanna Jose
Funerals & Memorials with Susanna Jose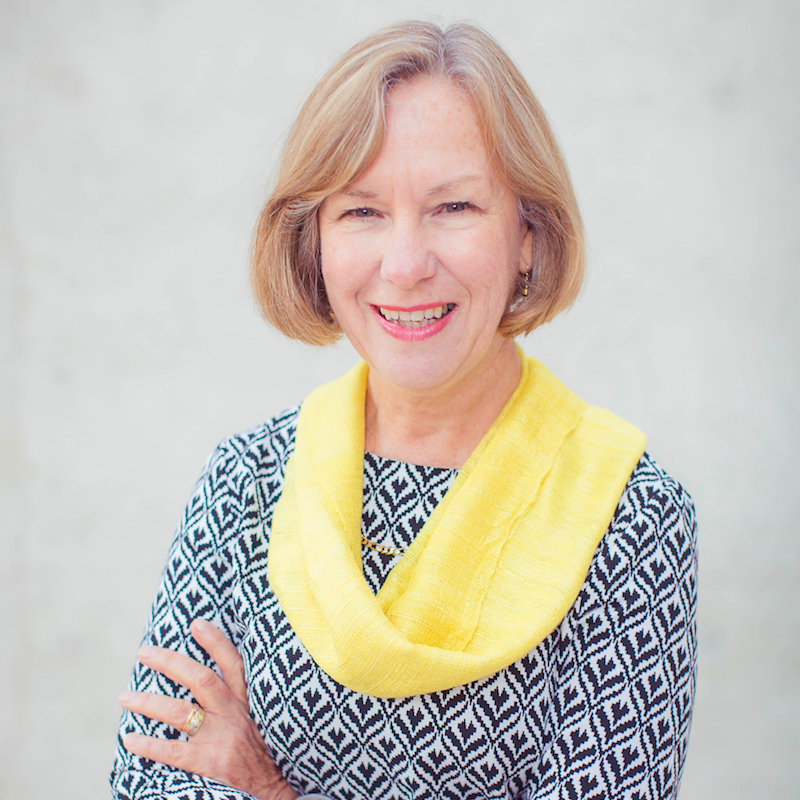 Celebrant background:
I've been a civil celebrant for five very rewarding years after a long career in education. While I have done significantly more marriages than funerals I have found it a privilege to work with families at the time of the passing of a loved one.
Because it is a hard time to get through, I find the best ways I can help are:

listening,
designing the funeral ceremony or memorial to honour the loved one,
following the wishes of family members,
being strong so as to be a support for others,
helping design the program or order of service,
working closely with funeral directors,
suggesting readings
leaving participants with the feeling that they know the deceased a little better and have really been part of a celebration of life.

Why I'm a celebrant:
I'm a celebrant because I think we should celebrate all of life's milestones. Creating personal, memorable and meaningful ceremonies helps me make that happen.
Treasured memories:
Shortly before she died very unexpectledly at the age of 42, a teacher friend of mine posted a beautiful acknowlegement and thank you to me on Facebook. She thanked me for being an encouraging mentor and giving her the opportunity to try new ways of teaching. Really it was the other way around. She was the one who inspired me. Little did I know, that a few months later, I would be conducting her funeral ceremony. It was a real incentive to do justice to her life.
Areas serviced:
Canberra ACT and surrounding NSW
Celebrant Town/ Suburb:
Ngunnawal
State:
Australian Capital Territory