Shell Brown
Meant For You - Marriage Celebrant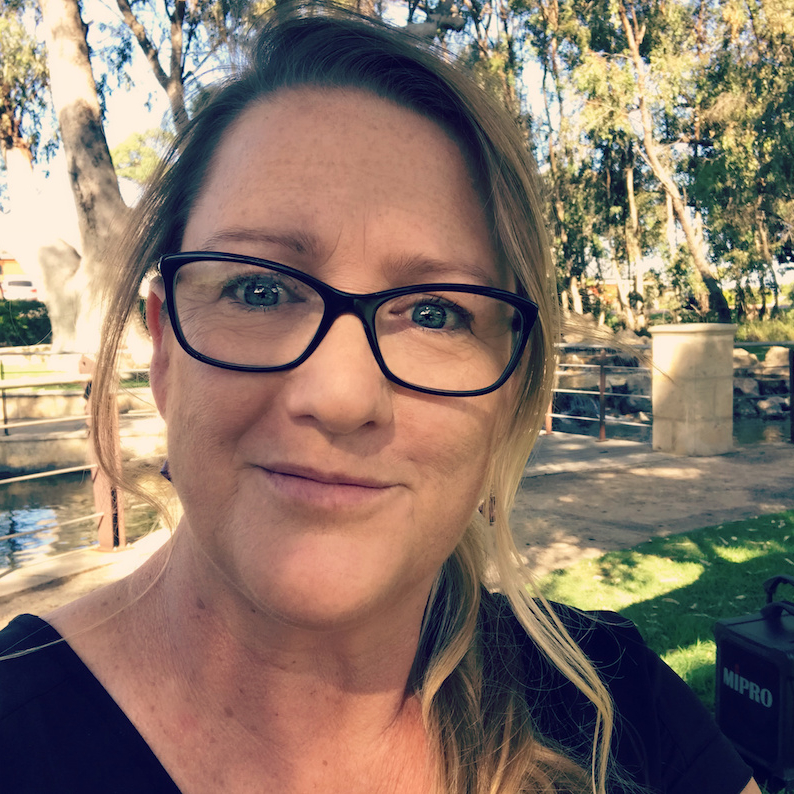 Celebrant background:
* marriage celebrant * family celebrant * social media enthusiast * photographer * lover of Iove & chocolate * blog writer * traveller * John Denver fan
Why I'm a celebrant:
I love to write - anything - blogs, travel stories, even emails. So to meet a couple, listen to their story and then be able to create their own unique ceremony is not what I would really call work - I mean, I'd still like you to pay me, but it's something that I really enjoy. I've been involved in weddings in the past from all aspects - as a bridesmaid, as catering waitstaff, as an event manager and even a photographer, so it goes without saying that I'm fairly "wedding experienced" and I am able to use all that experience to help my couples realise their dream day.
Another reason I'm a celebrant is that I love love. I'm not just talking about the love you have for your partner, as there are many different types of love you can have for people and many kinds of ceremonies you can have to celebrate them. The love a parent has for their child, the love a family has for their grandparents, the love that people show for family and friends who are passing through many of life's milestones. So being a celebrant means that I'm surrounded by love - and that's a lovely feeling.
Treasured memories:
My favourite ceremony so far has been for a couple who met in unlikely circumstances and became friends for a long time before deciding that they couldn't live without each other - except they lived in different countries.
The effort they put in, not only into making sure they could live together, but also into their relationship was amazing to witness. Their ceremony was a lot of fun, and it was also romantic and very emotional.
Tips :
Tip 1: Do it your way. Yes, there are traditions that you might feel like you have to do so it feels like a real wedding - but be a pioneer of your own story and choose the traditions that are right for you, then make some new ones of your own.
Tip 2: Always have a "Plan B" for your ceremony location. "It'll be fine. It won't rain" are the famous last words of a very wet wedding party.
Tip 3: Hire or appoint a "Wedding Day Co-Ordinator"- professional or organised friend. You will have done a huge amount of organising and planning for your big day, so once it arrives, you want to be able to enjoy it rather than fielding questions and worrying if something has been done or not. Delegate, relax and enjoy.
and I'd like to say:
I love to create fun, unique ceremonies that reflect your relationship. Don't be afraid to do things a little differently.
Areas serviced:
Mandurah, Perth, Peel, Bunbury, South West, Geraldton, WA
Celebrant Town/ Suburb:
Mandurah