Shell Brown
Meant For You - Marriage Celebrant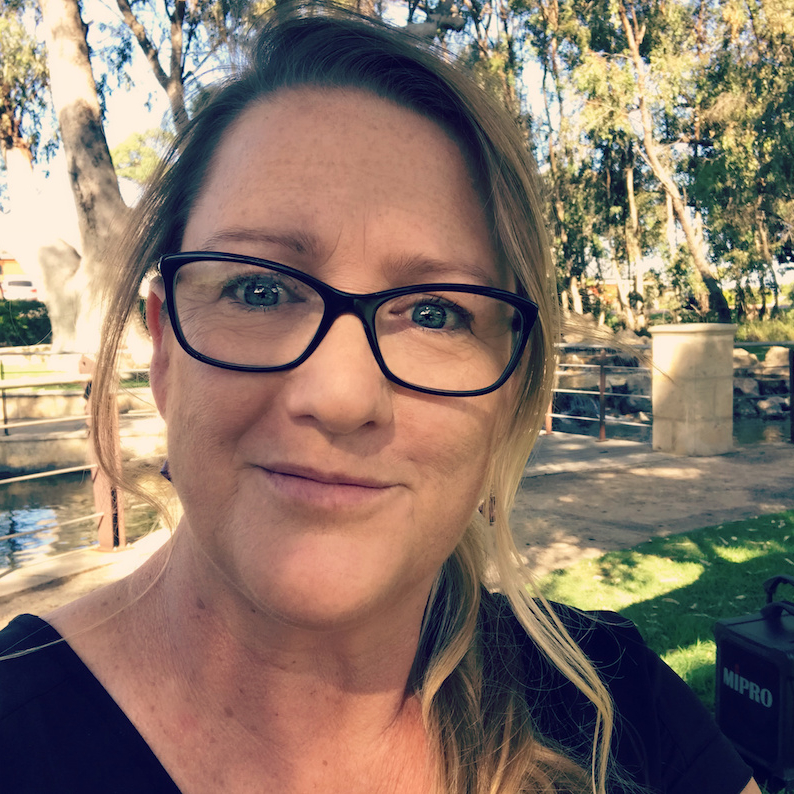 Celebrant background:
marriage celebrant... social media enthusiast... photographer... lover of Iove & chocolate... blog writer... traveller... Kenny Rogers' biggest fan
Tips :
Tip 1: Do it your way. Yes, there are traditions that you might feel like you have to do so it feels like a real wedding - but be a pioneer of your own story and choose the traditions that are right for you, then make some new ones of your own.
Tip 2: Always have a "Plan B" for your ceremony location. "It'll be fine. It won't rain" are the famous last words of a very wet wedding party.
Tip 3: Hire or appoint a "Wedding Day Co-Ordinator"- professional or organised friend. You will have done a huge amount of organising and planning for your big day, so once it arrives, you want to be able to enjoy it rather than fielding questions and worrying if something has been done or not. Delegate, relax and enjoy.
and I'd like to say:
Don't be afraid to do things a little differently.
Areas serviced:
Geraldton, Midwest Region, all of WA and beyond... happy to travel.
Celebrant Town/ Suburb:
Geraldton