ACT Canberra
Fast find Civil Marriage, Family, Naming, Funeral and Memorial Celebrants for Canberra - ACT including Bradden, Bruce, Belconnen, Caldwell, Curtin, Fyshwick, Hackett, Hall, Holt, Gungalin, Jerrabomberra, Kambah, Kingston, Mitchell, Lyons, Philip, Queanbeyan, Tuggeranong, Woden,Weston, Woods Reserve, Yarralumla, Namadgi National Park, Ngunnawai, Duntroon,
Celebrant background:
After many years in federal government I made the sea change and moved to the beautiful Eurobodalla coast in 2017 with my wife and 3 puppies.
Areas serviced:
Ulludulla to Narooma, Southern NSW and Canberra region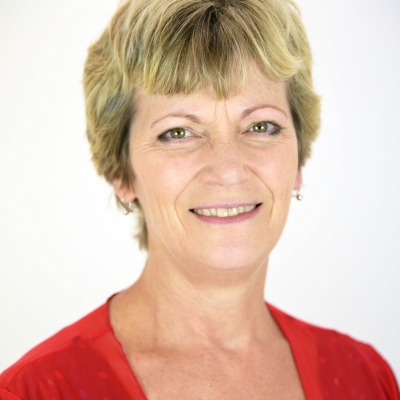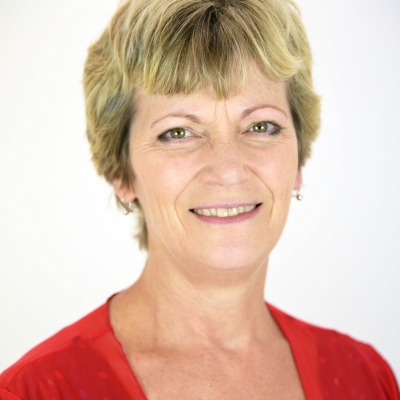 Celebrant background:
Born and raised in Far Western NSW, I am a passionate believer in the notions of community and how community is meant to support its members at life's great and its most challenging of times. To guide, to listen and to 'there' for people in my community, is my motivation.
Areas serviced:
Canberra - ACT and surrounding regions
Celebrant background:
I am a registered marriage celebrant offering a variety of ceremonies in the Southern Tablelands, Southern Highlands and other surrounding areas including the ACT.
Areas serviced:
Goulburn and Southern Tablelands, Southern Highlands, ACT and surrounds