Debby South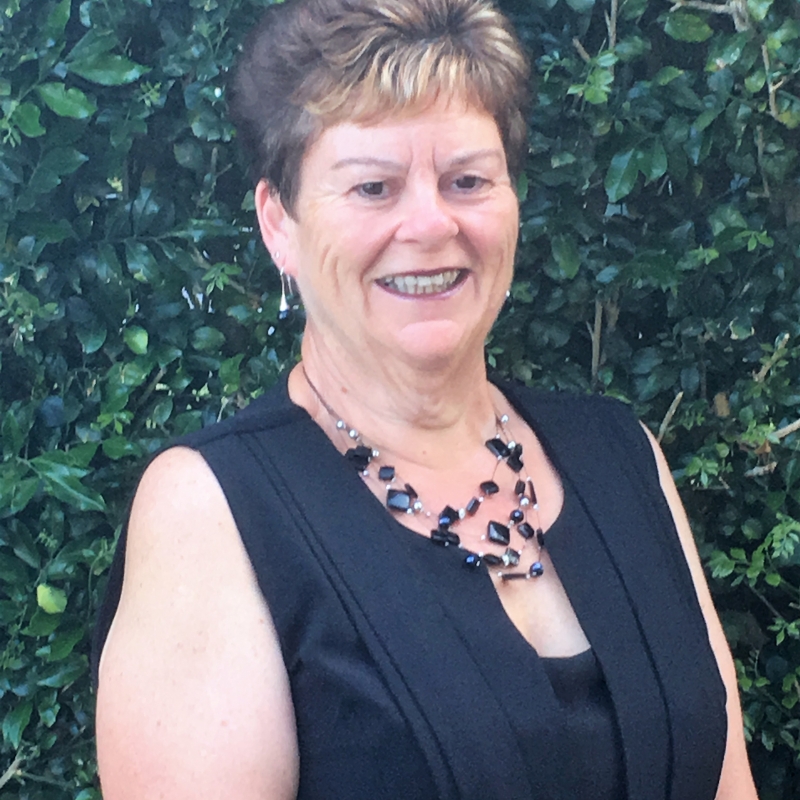 Celebrant background:
I believe every couple, regardless of gender or religion, has the right to declare their love publicly in a legally recognised wedding ceremony.
I am an Authorised Marriage Celebrant residing in the coastal town of Lake Cathie, Port Macquarie. I have all the necessary equipment to deliver wedding ceremonies, formal or informal, small or large, to any venue location: …. Beach, Reserve, Harbour, Restaurant, Garden, Home Setting, Private Venue to name a few, any day, anytime, anywhere, I am very capable and experienced to assist you.

I am in business to make a point of difference. I will make your ceremony a beautiful, meaningful and genuine event, filled with love, happiness and wonderful memories. I have a passion for what I do, and I care about and understand the role I play. My wedding ceremonies incorporate the authentic values and beliefs of the couple and formalise their relationship. I create connections among communities and treat people with a very high level of respect.

My strengths are in people skills, problem solving and understanding how to best accommodate client needs. I have studied and worked in the field of Customer Service for over 30 years. My background in Training and Development, has provided me with the strength to deliver public speaking at a very high level.

Your day should be special and memorable for all the right reasons. I am in business for just that reason. I love what I do. I immerse myself into making your ceremony unique, special and about you.

Areas serviced:
Port Macquarie Mid North Coast and Lake Cathie NSW
Celebrant Town/ Suburb:
Lake Cathie