Ilona Birtha
meaningful mini weddings, compassionate funerals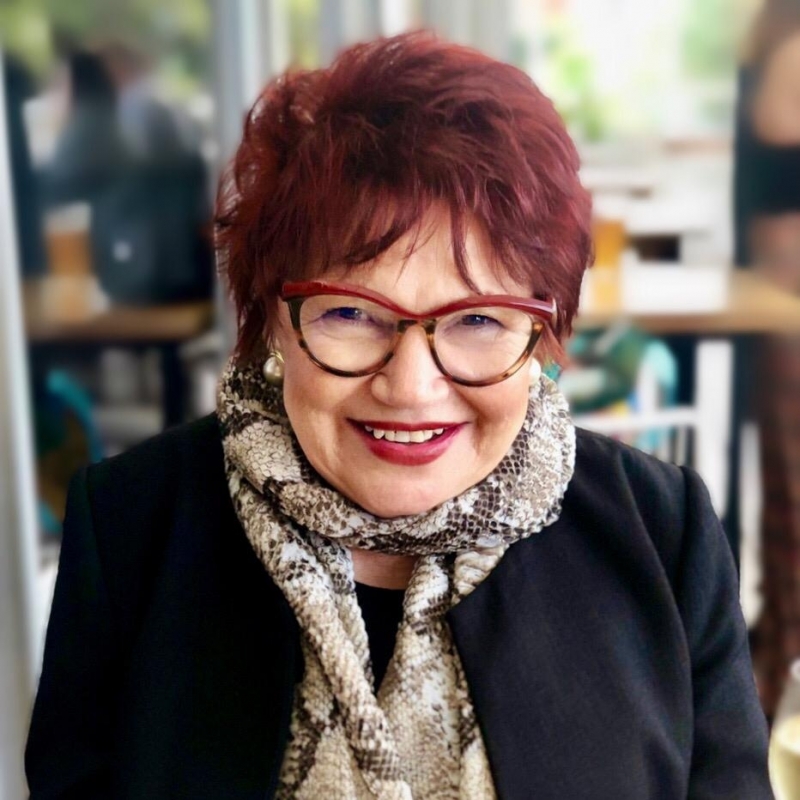 Celebrant background:
I was a diplomat, travelled a lot, worked in real estate, love helping people and making them happy. Smiling is the best entry!
Why I'm a celebrant:
I love to contribute to people's happiness, helping to achieve it is my mission in life
Treasured memories:
my own marriage which sadly ended with the death of my husband
Tips :
I am sure we can talk, call me.
and I'd like to say:
Leave it to me!
Areas serviced:
Sydney City and suburbs
Celebrant Town/ Suburb:
North Sydney