Lee-Anne Dimech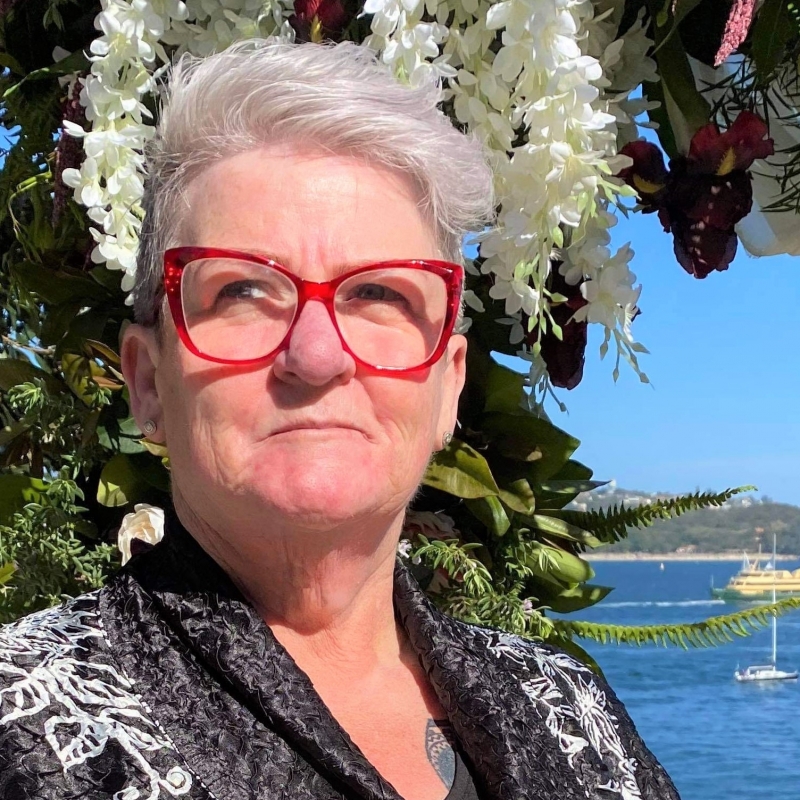 Celebrant background:
Celebrant specialising in bespoke experiences and rituals including naming, dwelling & land blessings, coming of age, and other similar events.
Why I'm a celebrant:
I feel that every ceremony is different whether it's a wedding or a renewal - they are unique to you and I love helping you create the service you see.
Treasured memories:
All the ceremonies I have performed - each is a treasured memory.
and I'd like to say:
I will be with each step of the way - except maybe if you want to jump out of plane - Ill wait for you on the ground
Areas serviced:
All Sydney city and suburbs
Celebrant Town/ Suburb:
Hassall Grove