Cairns, Cooktown and FAR NORTH
Cairns, Cooktown and FAR NORTH
Fast find Civil Marriage Celebrants, Family and Naming Celebrants, Funeral and Memorial Celebrants for Far North Queensland including Cairns, Chillagoe, Cooktown, Georgetown, Innisfail, Ingham, Normanton, Laura, Port Douglas, Weipa,

Popular Ceremony Spots
Cairns: Palm Cove, Trinity Beach, Flecker Botanic Gardens, The Esplanade, Lake Placid, Crystal Cascades, and in Port Douglas: Oak Beach, Port Douglas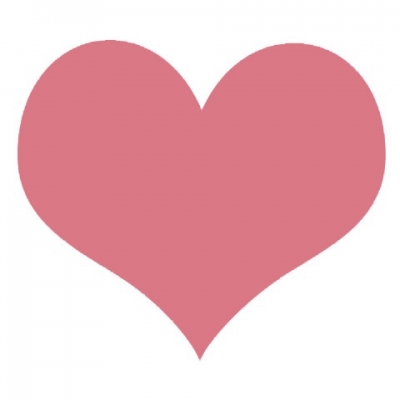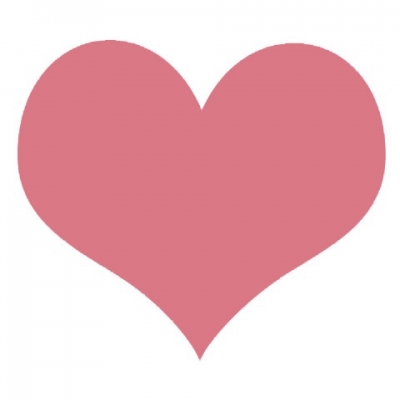 Celebrant background:
Jen is your celebrant in Far North Queensland
Areas serviced:
Cooktown and the Cape York Peninsula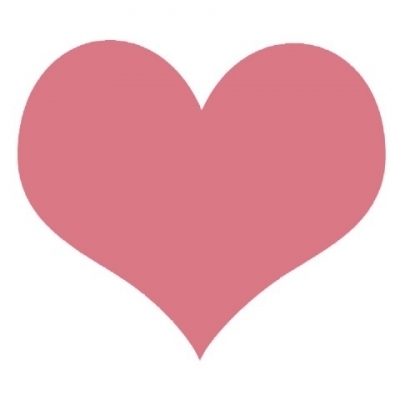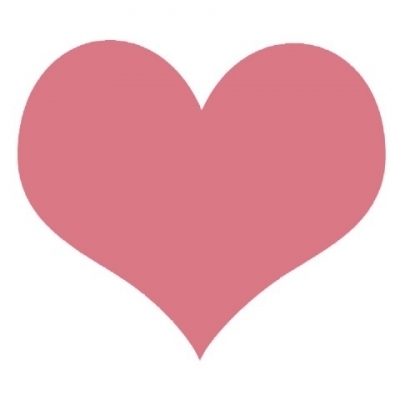 Areas serviced:
Cairns, Cooktown and FAR NORTH QLD
Authorised Marriage Celebrant
Authorised Marriage Celebrant
Celebrant background:
I am a Wife & Mum with a background in Nursing. In 2015/ 2016 I worked with Council, community clubs, a local builder and QLD Speaker/MP Curtis Pitt on developing a children's cemetery in my hometown of Innisfail QLD.
Angel View Children's Cemetery was officially opened on 4th June 2016. Being part of this community project led me to becoming a Celebrant as I enjoyed meeting people of the community and continue to do so. I also found a new passion for public speaking.
Areas serviced:
Innisfail, Cairns and surrounding areas