QLD
Fast find Civil Marriage Celebrants, Family and Naming Celebrants, Funeral and Memorial Celebrants for all areas of
Queensland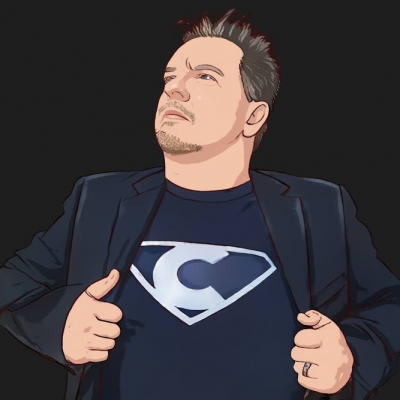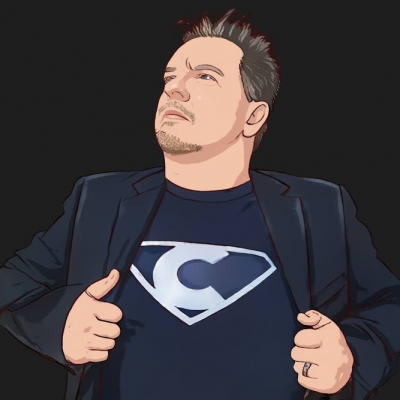 Celebrant background:
Faster than a slow moving turtle,
more powerful than your grandmothers perfume,
able to marry two people in a single sitting.
Look up in the sky, is it a surveillance drone ?
Is it a cataract spot on your eye?
Well, It certainly isn't CELEBRANT MAN !!
he's too busy marrying beautiful couples (hey he'll even marry slightly beautiful couples)
Yes.. CELEBRANT MAN is the latest edition to the FUNCIONZ FLOCK (don't say that too quickly)
If you are after a MALE CELEBRANT (well that's obviously in the name) and want to have a bit of fun and laughter at your wedding ...CELEBRANT MAN is here !!
WEDDINGS MADE FUN (and super)
CONTACT GLENN (AKA CELEBRANT MAN) on 0419217468 or info@celebrantman.com
Areas serviced:
North Brisbane
Celebrations by Dannielle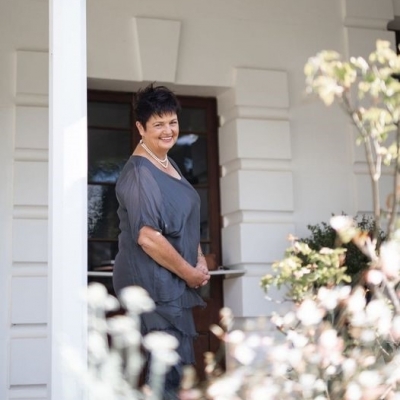 Celebrations by Dannielle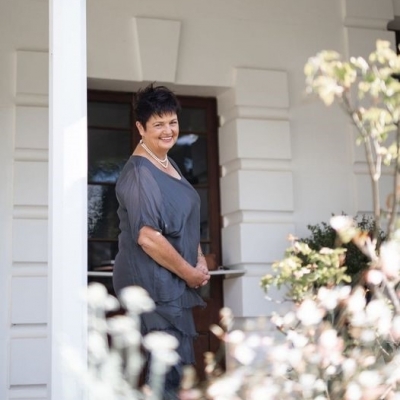 Celebrant background:
My Celebrant life began around 8 years ago in the funeral sector. I completed my Statement of Attainment and began working with our local home.
Originally a hairdresser, my love of people and their stories has served me well and I have found the role to be my "thing".
More recently I have recently, I have completed my Certificate 4 in Celebrancy and am now a Registered Marriage Celebrant - a role that I am loving. I am looking forward to many more days of joy with my couples as they embark on their life together.
Areas serviced:
Southern QLD and Northern NSW
Celebrant background:
I am a Life Celebrant and am the sole business owner of Ceiba Ceremonies, named after the sacred 'Tree of Life' of the Mayan culture - the Ceiba tree. I have achieved a Diploma in Celebrancy and a Certificate II in Funeral Celebrancy. I am prepared to travel and conduct a range of ceremonies or services at specified locations - be it at a secluded beach, a country field, a well-tended rose garden, or a tranquil rainforest. If you are wanting a 'themed' special event, I am also willing to don a costume suitable for the occasion. I am keen to share my expertise with you. Contact Ceiba Ceremonies today and start planning your special day.
Areas serviced:
QLD > South-East Queensland, Western Downs, Sunshine Coast | NSW > Northern Rivers, New England region