Patricia Bowles
Patricia Bowles Celebrant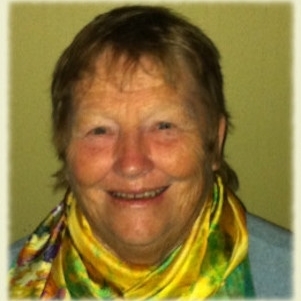 Celebrant background:
I am an experienced Family Celebrant. I will help you plan and I will conduct Marriage, Funeral and other life changing ceremonies.
My background experience incudes Local Government, Public Service, Tourism plus volunteer work.
Why I'm a celebrant:
I aim to provide a ceremony that is exactly what you want at the most affordable price.
If you don't know what you want I can help you decide.
Areas serviced:
Riverina and Outback NSW
Celebrant Town/ Suburb:
Leeton-Griffith