Deniliquin and WESTERN MURRAY
Deniliquin and WESTERN MURRAY
Fast find Civil Marriage, Family, Naming, Funeral and Memorial Celebrants for WESTERN MURRAY including Deniliquin, Mildura,
Marriage Celebrant and Funeral Celebrant
Marriage Celebrant and Funeral Celebrant
Celebrant background:
I am an experienced Family Celebrant . I will help you plan and I will conduct Marriage, Funeral and other life changing ceremonies.
Phone:
02 6955 7343 / 0427 557343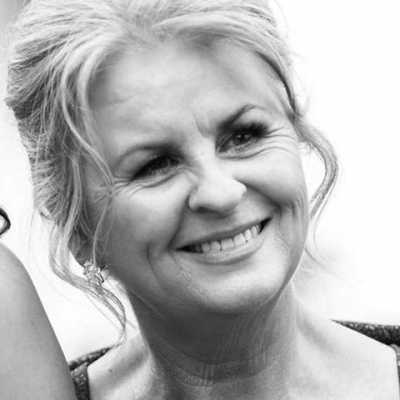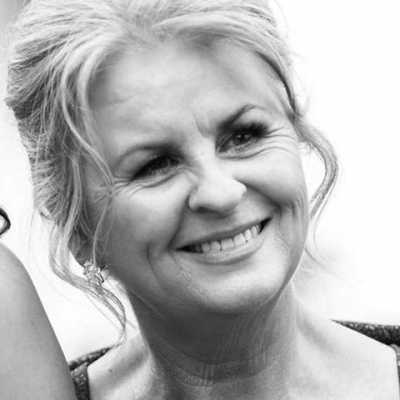 Celebrant background:
After a long career in Dentistry and also some vocational education I have become an Authorised Marriage Celebrant.
I feel that my strengths lay in being able to be a good listener and to be able to put into words the true feelings and the unique story of each relationship.
Being able to add to a couple's happiness on the most important day of their lives is proving to be not only surprising but also extremely rewarding for me. As I continue to develop my skills in celebrancy I hope to also branch out into other ceremonies such as naming days or funerals.
Areas serviced:
Riverina, North Eastern Victoria and South Eastern NSW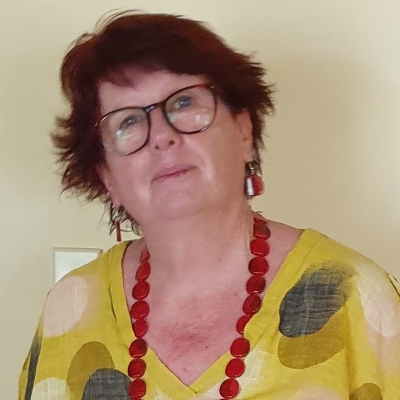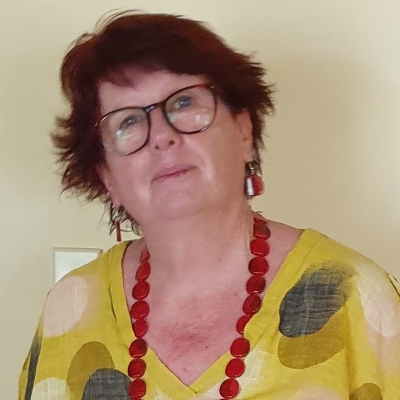 Celebrant background:
About me!
A nurse for many years, still a nurse!
Talking to people, (strangers at first), comes natural to me. I am a people person. I connect with people from all walks of life.
Areas serviced:
Sunraysia and surrounding districts. Australia wide!
Areas serviced:
Riverina NSW and surrounding areas