Sydney INNER WEST
Fast find Civil Marriage, Family, Naming, Funeral Celebrants and Celebration Services for: Sydney Inner West including Ashfield, Burwood, Drummoyne, Five Dock, Concord, Haberfield, Enfield, Strathfield, Concord, Homebush.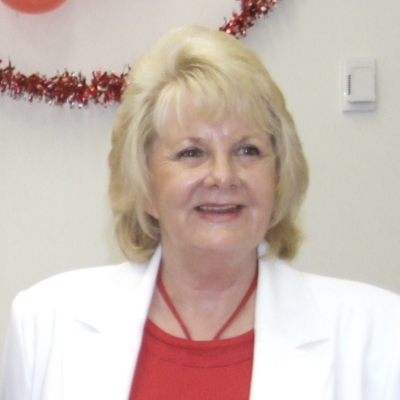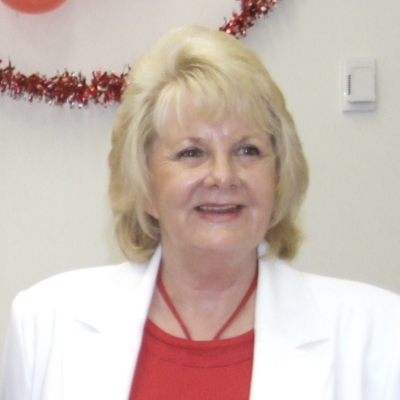 Celebrant background:
I live in the heart of Parramatta and grew up here, I went to school at Macarthur Girl's High School. My Parents came from Millthorpe and Orange and moved to Camden in NSW before settling in Parramatta. Mainly of a Scottish heritage I am a member of the Mackay Clan and I have relatives in Edinburgh Scotland
I am Mother to two lovely Daughters and Nana to three beautiful Grandchildren. I was appointed as a Celebrant in November 2008.
Areas serviced:
NSW Sydney, Western Sydney, All areas
PWAP Party with a Purpose Champion:
YES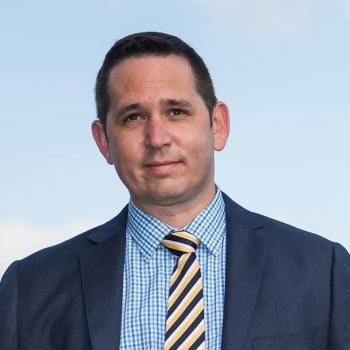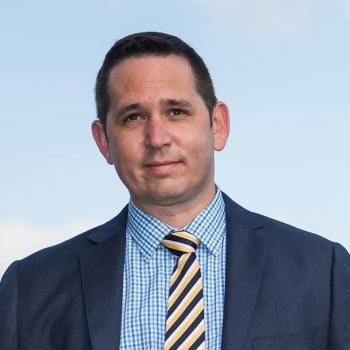 Celebrant background:
Dealing primarily in weddings and baby naming, my career as a celebrant has been blessed with so many wonderful people, experiences, venues and cultural beauty. Everything from the two and a half minute legal right through to the heavily staged and theatrical affairs have blessed me with an amazing experience over these few years that have allowed me to grow and develop even further as a human being as well as a celebrant.
Areas serviced:
Sydney, City, Eastern Suburbs, Inner West, North Shore, All areas
PWAP Party with a Purpose Champion:
NO
Heart and Soul Celebrations
Heart and Soul Celebrations
Areas serviced:
Sydney City, Sydney Suburbs, Eastern Suburbs,
Areas serviced:
Sydney City and suburbs