Melissa Halliday
Heart and Soul Celebrations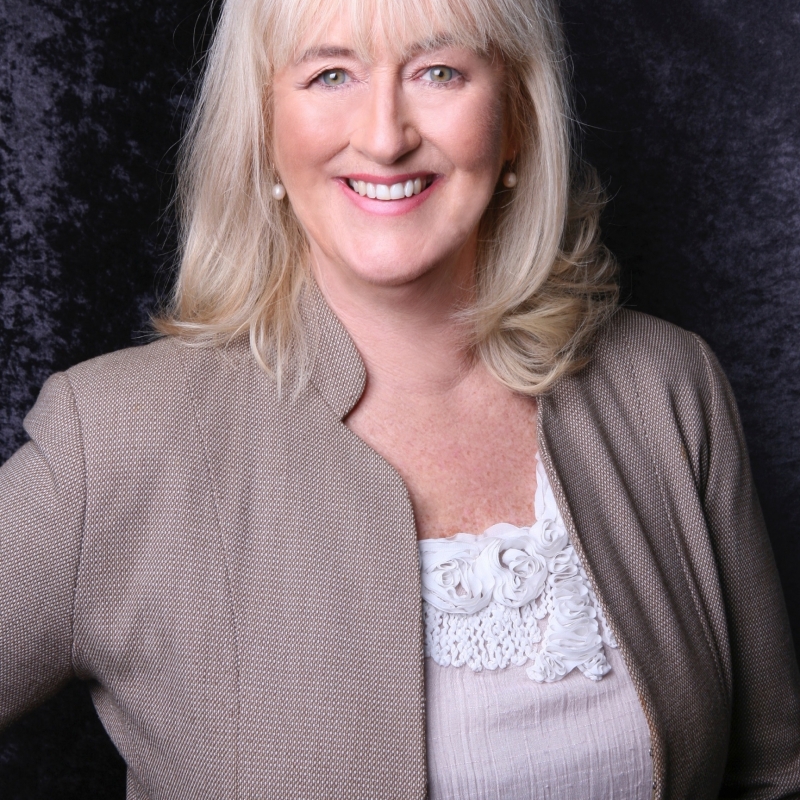 Celebrant background:
Based in Newtown, inner west Sydney, Melissa conducts marriages for same sex and different sex couples, trans weddings, funerals and all family ceremonies in the Sydney area, Blue Mountains, Central Coast, Hunter and Wollongong areas
Trained as a solicitor and yoga teacher, Melissa has been a trainer of marriage celebrant OPD for almost 15 years and specialises in same sex weddings, end of life work as a death doula and is a funeral celebrant and family director with Picaluna.
Why I'm a celebrant:
It's the most wonderful profession in the world! Nothing else brings together my love of people, my events management and entertainment and legal skills, my wish to bring people together in a way that exceeds their wishes, as celebrancy does!
Treasured memories:
There are so many from the 15 years I have been a marriage celebrant and 13 years of being a funeral celebrant; coming in driving a tractor (dressed to the 9s but in gumboots!) to a farm wedding singing on a megaphone was one joyful memory! Another was helping same sex couples focus on the love and blessings they had rather than the family that was not supporting them at the time of the wedding.
I have done many fabulous funerals where decorating the coffin has given a creative sense of self- expression, love and unity to the tribe celebrating their loved one. Seeing community come together in meaningful ways to celebrate the life of someone they love and work through their own grief as they support each other, are memories close to my heart.
Above all, there is always a surprise or unexpected event on the day that requires flexibility, understanding and a willingness to go with the flow on the day as weddings and funerals can be emotional events and being the calm container to soothe and support through this time, is a role that gives great satisfaction.
Tips :
-preparation is key: create a mood board on Pinterest with images that convey the tones, colours and feeling of the event you want to create & share this with your celebrant so they can get a clearer picture of your needs
-clear communication as things can change including start time
-remembering that this wedding is ultimately about you and your partner so do not listen to negativity and surround yourself with positive people who will help you get there.
-ask your celebrant about all the inclusions for the price so you can compare apples with apples when looking for the perfect celebrant for you
and I'd like to say:
Thanks for reading and feel free to call me to ask for more tips on a stress-free wedding and arrange your first free meeting with me on M 0425 213 338
Melissa
xox
Areas serviced:
Sydney City, Sydney Suburbs, Eastern Suburbs, Inner West Sydney, Central Coast, Blue Mountains, Hunter Valley
Celebrant Town/ Suburb:
Newtown