Nancy Murphy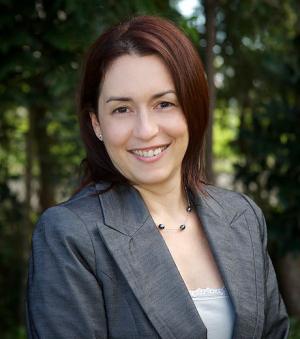 Celebrant background:
Nancy is a professional and passionate celebrant who has officiated at many ceremonies over the past decade. Services Brisbane & Greater Brisbane.
Why I'm a celebrant:
"I'm getting married and I don't know where to begin". This is typically how our conversation will start. Well, I do! I am a celebrant because I'm a great talker with even greater organisational skills, I'm comfortable with public speaking, I am a calming influence to be around (when wedding day jitters kick in) and above all else, I love taking the stress out of your day; ensuring that you will arrive refreshed, relaxed and ready to join your loved ones in celebrating your new marriage. My specialty is weddings however, I have assisted many families in celebrating their special occasion over the years.
Happy to chat about your plans and expectations for your celebration anytime! 💕
Areas serviced:
Brisbane, Greater Brisbane
Celebrant Town/ Suburb:
Samford