Funerals & Memorials with Sonia Collins
Funerals & Memorials with Sonia Collins
Your Batemans Bay funeral celebrant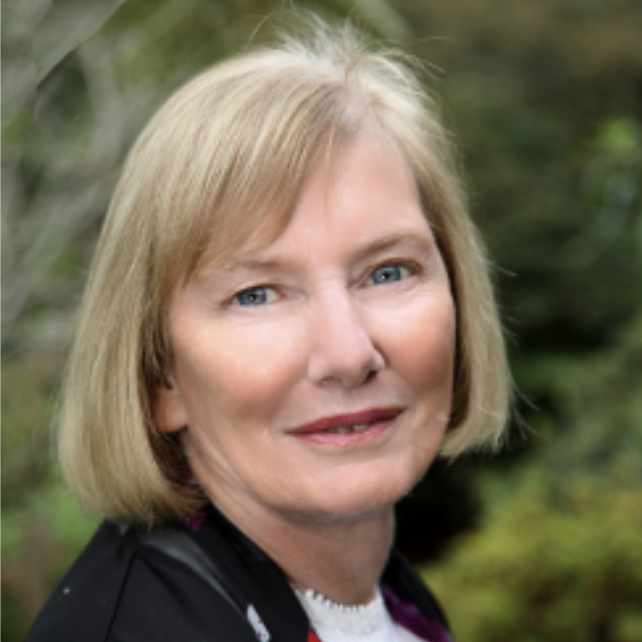 Celebrant background:
My background in People Management means that I am used to working with others during times of stress. I offer my caring and calm manner and my ability to listen to help families create a memorable farewell for their loved one.
I am also comfortable having pre-funeral planning discussions with individuals or families who want to plan ahead. This can happen at any time. Some people like to be organised well ahead and leave clear instructions, some families like to discuss options when a relative is terminally ill and they know they need to prepare, some people who are dying would like to have a discussion about funeral options with a professional rather than with their family.
Why I'm a celebrant:
As a funeral celebrant I am focused entirely on the needs and wishes of the family.
It is an enormous privilege to be able to help people to create a funeral ceremony or a memorial ceremony that enables them to say goodbye to their loved one in their own unique way. My role is to bring ideas and experience to assist them and to help them translate their ideas and wishes into a memorable occasion.
Treasured memories:
One of my most treasured occasions was the opportunity to conduct a wedding and a funeral for the same family in a single week. Sharing their happiness and their grief was an emotional experience. I had to draw on my inner resources and professional expertise in order to be a good support for this family and enable them to give appropriate focus to both ceremonies and their own emotional needs.
Areas serviced:
Nowra Batemans Bay and South Coast, and ACT
Celebrant Town/ Suburb:
Batemans Bay