Susanna Jose
Canberra Marriage Celebrant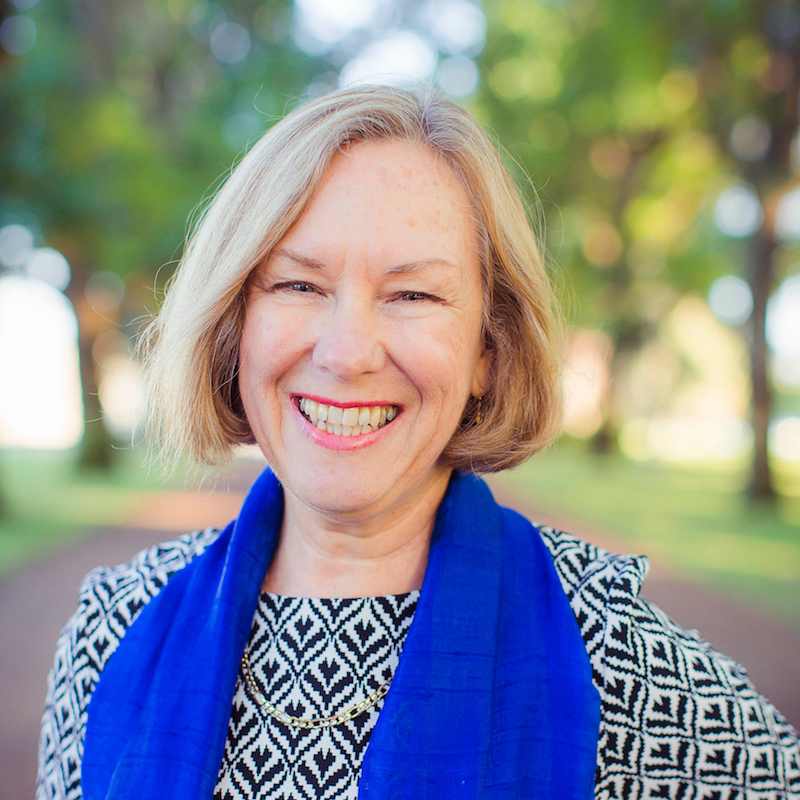 Celebrant background:
I chose to become a civil marriage celebrant five years ago after a long career in education in three states or territories - SA, NT and ACT. I always loved celebrating life's milestone moments - the achievements and graduations that are part of school life. Being able to solemnize marriages and conduct life ceremonies seemed a natural progression from my first career.

My goal is to design and implement ceremonies which are personal, meaningful and memorable. I am able to make the occasion lighthearted and fun without doing 'Dad jokes'. I am very grateful to all the couples I've married and the families I've met along the way.

My recently published book, 'Marry Me! A guide for couples planning their marriage ceremony' was written because couples often said they didn't know where to start; because there is a lot of material around about the trimmings, but not the marriage ceremony itself; and to be an inclusive 'how to' guide in the post marriage equality landscape. The book is available as a paperback or e-book through my web site or Amazon.
Why I'm a celebrant:
I'm a marriage celebrant because it is one of the happiest and most rewarding jobs in the world. I am with couples and families as they celebrate their love and at their time of hope about the future.
Treasured memories:
There are so many....the bride who broke into a skip at the start of the red carpet and gleefully called out, I'm getting married', the toddlers who steal the show bringing out their parents' rings, the groom who caused everyone to be in stitches by missing the 'l' off 'lawfully wedded wife' and the standing ovation given to the two women who had waited eighteen years to be married.
My most treasured memory has to be marrying my daughter to the love of her life, (a wonderful man), last year. I managed to do it without crying but there were a couple of wobbly words!
Tips :
Involve others in the planning and on the big day. People love to help.
Plan, plan, plan, but then when the wedding day arrives, go with the flow.
Remember to enjoy your day. It will be over in the blink of an eye, so treasure each step.
and I'd like to say:
If you have any questions about a marriage ceremony or special occasion you are planning, I'd be happy to chat. Have a look at my Facebook page or web site. www.facebook.com/susannajoseceremonies
Areas serviced:
ACT and surrounding NSW
Celebrant Town/ Suburb:
Ngunnawal, Canberra
State:
Australian Capital Territory