Susanna Jose
Canberra Marriage Celebrant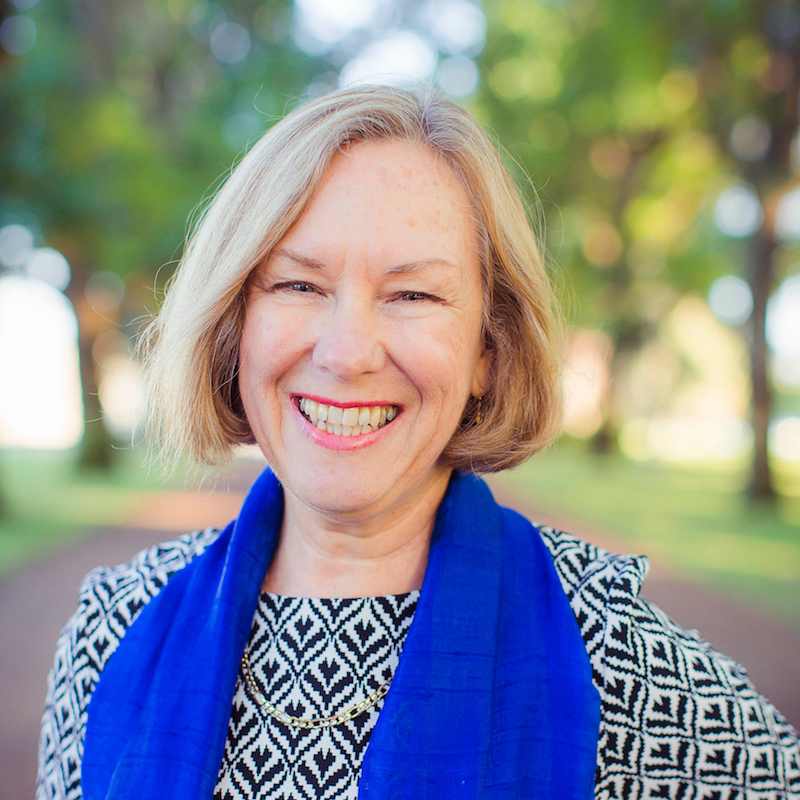 Celebrant background:
I chose to become a civil marriage celebrant six years ago after a career in education in SA, NT and ACT. I always loved celebrating life's milestone moments - the achievements and graduations that are part of school life.
What I love is, making ceremonies which are meaningful, memorable and fit each couple. I make the occasion lighthearted and fun without doing 'Dad jokes'. I am very grateful to all the couples I've married and the families I've met along the way.

My book, 'Marry Me! A guide for couples planning their marriage ceremony' was written because couples often said they didn't know where to start; because there is a lot of material around about the trimmings, but not the marriage ceremony itself; and to be inclusive 'how to' guide of all couples.

As well a being a celebrant I volunteer every week at the ACT RSPCA and as a news reader at Radio 1RPH (Radio for the Print Handicapped) in Canberra.
Why I'm a celebrant:
Being a marriage celebrant is one of the happiest and most rewarding jobs in the world.
Treasured memories:
In the past two years I've been honoured to marry both my daughters to their respective husbands. The first wedding was celebrated with friends and family from across the world and Australia. The second happened at the height of the Covid 19 isolation, was not what my daughter and her fiance had planned, but was wonderful just the same.
Tips :
Involve others in the planning and on the wedding day. People love to help.
Balance planning and flexibility for your own sanity and enjoyment.
Be specific about the sort of photos you want, so they will provide the memories you may be too busy to think about on the day. Have fun!
and I'd like to say:
If you have any questions about a marriage ceremony or special occasion, I'd be happy to chat. Have a look at my Facebook page www.facebook.com/susannajoseceremonies or website susannajoseceremonies.com.au.
Areas serviced:
ACT and surrounding NSW
Celebrant Town/ Suburb:
Ngunnawal, Canberra
State:
Australian Capital Territory