WA
Fast find Civil Marriage Celebrants, Family and Naming Celebrants, Funeral and Memorial Celebrants for all areas of Western Australia
Celebrant - for Life Celebrations!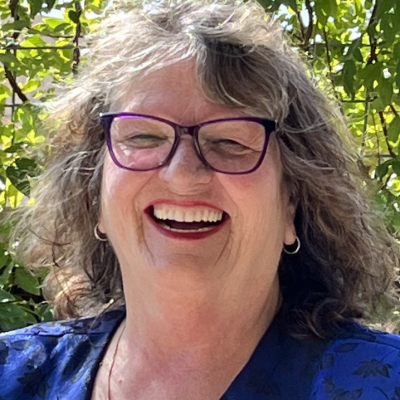 Celebrant - for Life Celebrations!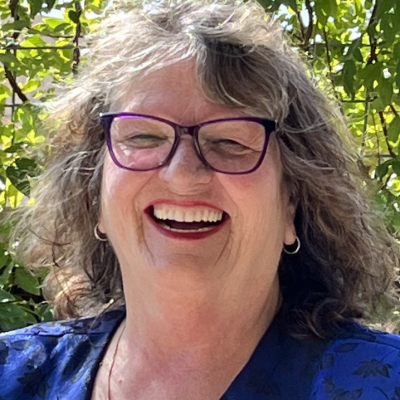 Celebrant background:
I am a wife, mother/stepmother of three boys; grandparent/step grandparent of six; lifelong friend of schoolmates to making new friends; former experiences in a variety of work roles from bar attendant, taxi driver, shop assistant, wardsmaid, cleaner, and through passion, effort and great mentors - fulfilled my dream of being a teacher/Principal, and now as a Celebrant through Rose Training. I am passionate about lots of things especially family & friends; communities in which I live and have lived; music of all types and I love to play the piano, although for my own pleasure. I love learning new skills and am currently learning how to master Cricut machines. I also sew, crochet, read, and love decorating anything.
Areas serviced:
WA country or city
Celebrant background:
Celebrant Born and Raised in Kalgoorlie.
Areas serviced:
Kalgoorlie, Boulder, Lamington, Coolgardie, Kambalda, Esperance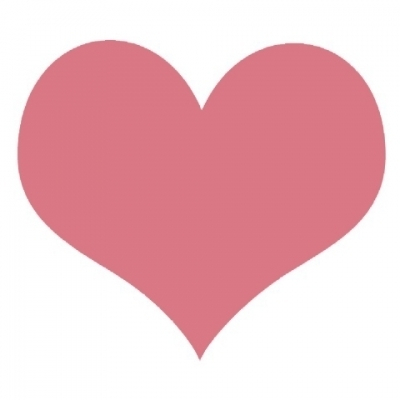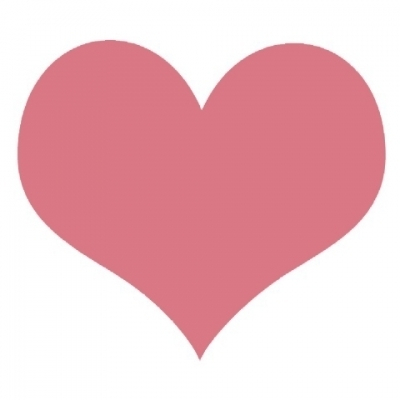 Celebrant background:
I am a registered marriage celebrant residing in Goomalling, WA
Areas serviced:
Wheatbelt and WA