Vicki Portelli ?
Symbolic Ceremonies... Remember, its all about love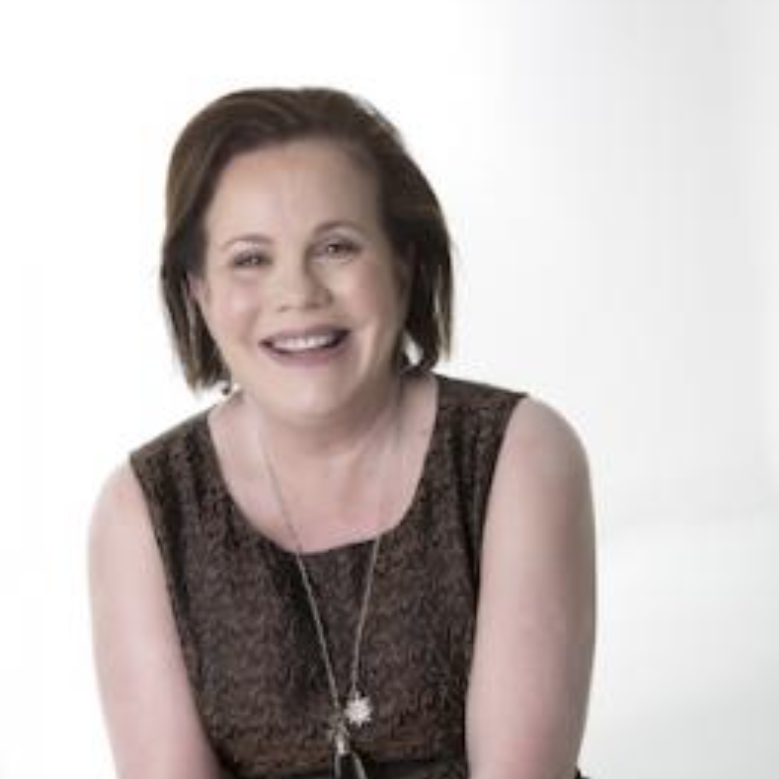 Celebrant background:
I love meeting people and crafting words. After completing two writing courses over the last few years I decided it was time to pursue my lifetime ambition and become a celebrant. Leaving management roles to dedicate my energy to celebrancy is the most exciting and rewarding move I could make in my life.
My family is 100% behind me and I draw on their love and support when I work with couples and families to craft a ceremony that expresses their love.
Why I'm a celebrant:
Hi – I'm Vicki from Symbolic Ceremonies and I would love to share your journey and help craft a ceremony that you will cherish in your hearts forever.
It is so exciting to be planning your marriage and I would love to help, guide and support you through every step of the process. Your ceremony can be whatever you want it to be ….. why not, make your wedding day a vision of your ultimate fantasy.
Why not contact me to discuss which wedding package best suits your needs.
Treasured memories:
One of my most treasured memories was a small discrete wedding I attended for a couple that had made the decision to marry later in life. Watching them take their vows I recall feeling that this couple truly understood the meaning of friendship, love and life partnerships.
Tips :
Creativity enhances the vibrancy of the celebrations. Always have a couple of options available so that the ceremony glides through without a hiccup.
and I'd like to say:
Remember ...... It's all about love
?
Areas serviced:
Melbourne Western suburbs, Point Cook, Geelong, Great Ocean Road
Celebrant Town/ Suburb:
Point Cook