Vicki Portelli
Symbolic Ceremonies... Remember, its all about love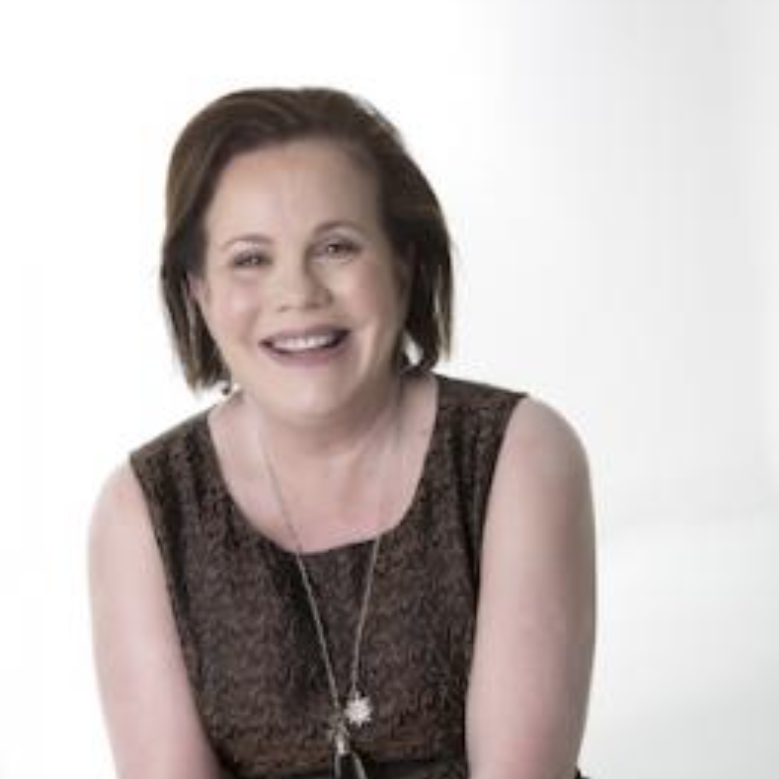 Celebrant background:
My family fully supported my shift out of the corporate sector three years ago to pursue my lifetime ambition to become a celebrant. Without doubt this has been the most exciting and rewarding career move of my life.
Celebrancy also compliments and enhances my world that is enriched by my time spent with my family, working within the community as a member of Lions and cherished moments with my husband and our dogs.

My greatest joy is working with couples and families to craft ceremonies that expresses the meaning of their love and gifts lasting memories. It has also been my absolute pleasure to work with clients that are based in Melbourne and country Victoria. Every journey embraces the magic of life, adventures, laughter and ceremony.
Why I'm a celebrant:
I would love to share your journey and help craft a ceremony that you will cherish in your hearts forever. The greatest gift I can receive is helping you realise your dreams.
It is so exciting to be planning your marriage and I would love to help, guide and support you through every step of the process. Let's start with a blank canvass and create a ceremony that brings the meaning of your love to life. Your day can be whatever you want it to be ….. why not, make your wedding a vision of your ultimate fantasy.
I'd love to hear from you to discuss your unique requirements that will bring the magic of your ceremony to life.
Treasured memories:
: One of my most treasured memories involved my attendance at a small discrete wedding. The bride and groom had made the decision to marry later in life. While watching them take their vows I recall feeling that this couple truly understood the meaning of friendship, love and life partnerships.
Tips :
Creativity enhances the vibrancy of the celebrations. Always have a couple of options available so that the ceremony glides through without a hiccup.
and I'd like to say:
Remember ...... It's all about love. Why not visit my Symbolic Ceremonies website and learn more about me and the variety of services I have on offer.
Areas serviced:
Melbourne City and Suburbs, Macedon Ranges and Spa Country, Ballarat, Bendigo and the Goldfields VIC
Celebrant Town/ Suburb:
Romsey