VIC
Fast find Civil Marriage Celebrants, Family and Naming Celebrants, Funeral and Memorial Celebrants for all areas of Victoria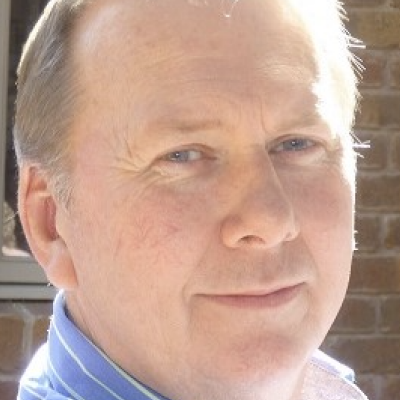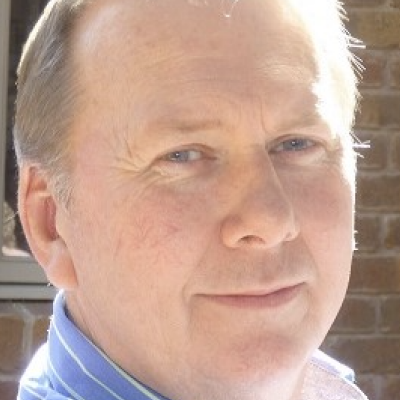 Celebrant background:
Registered Marriage Celebrant
30+ years presenting a variety of functions
Managing a business
I am also a professional ballroom dancer, an Ambulance officer and a nurse.
Areas serviced:
Gippsland and Latrobe valley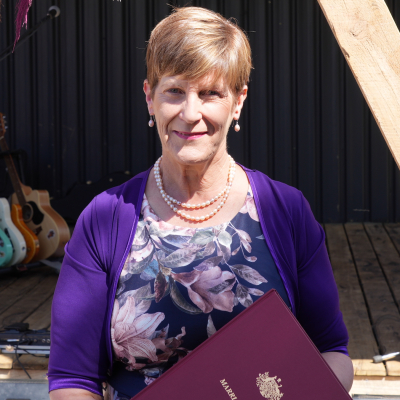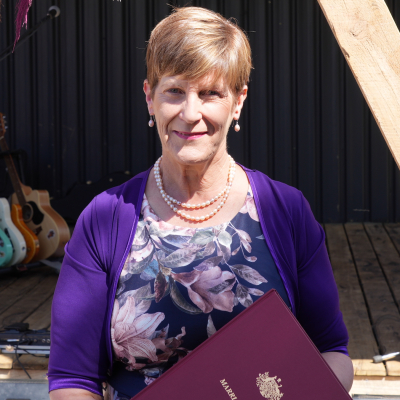 Celebrant background:
I am a dedicated Celebrant with a passion for curating and delivering ceremonies that eloquently mirror your unique personality and beliefs.
Whether it's the joyous union of marriage, the welcoming of a new life through a naming ceremony or the remembrance of a cherished individual.
I take pride in creating ceremonies that capture the essence of your moments.
With an accomplished 32-year career in retail management, I have been known for my unwavering professionalism, visionary outlook, meticulous attention to detail, adept listening skills and person-centred approach.
These qualities seamlessly transcend into my role as a Celebrant, allowing me to bring a level of excellence and care your occasion deserves.
To be able to bring together love, happiness, cherished memories, laughter, family, friends, and the enchanting narratives of romance, this is my dream job!
Areas serviced:
Albury Wodonga and Eastern States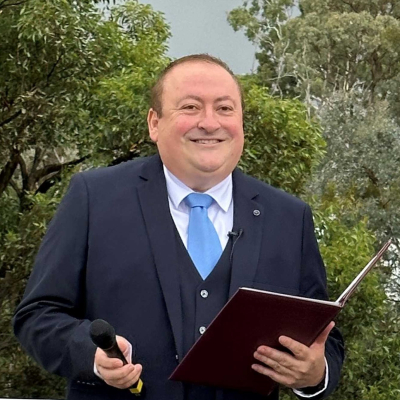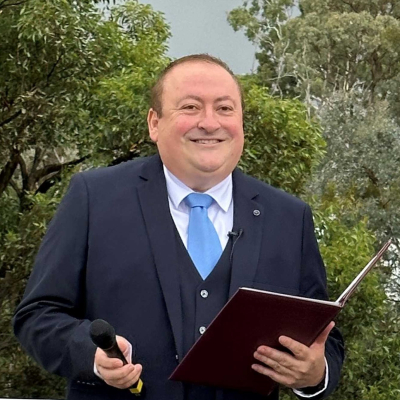 Celebrant background:
As the only Australian-born child of Greek immigrants, I learned to appreciate diversity and the power of laughter. Positive people inspire me, and I strive to spread joy wherever I go.
Areas serviced:
Victoria, Melbourne, East, North, South, West
Loving Celebrations by Jennifer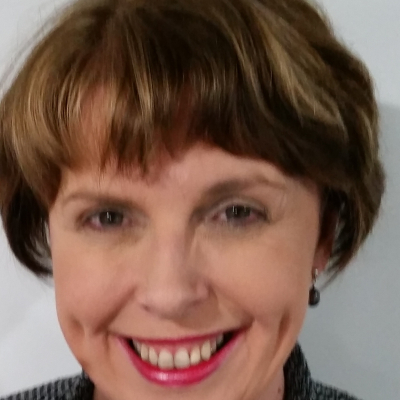 Loving Celebrations by Jennifer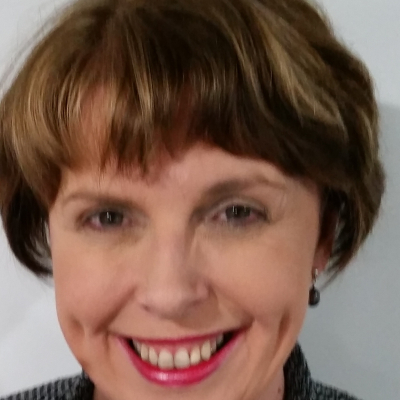 Celebrant background:
I have a background in opera and musical theatre. Having been the "wedding singer" for many years I decided to transition into conducting weddings and bring some sparkle to your wedding day. I enjoy working with people and get excited about each and every wedding I conduct. I will help guide you through the process and make sure to tailor your wedding ceremony as you both would want. This is a day you want to remember and to smile about.
Areas serviced:
Melbourne Metro, South, South East, Mornington Peninsula, East