SOUTH WEST Victoria
Fast find Civil Marriage, Family, Naming, Funeral and Memorial Celebrants for SOUTH WEST Victoria including Portland, Hamilton, Nelson.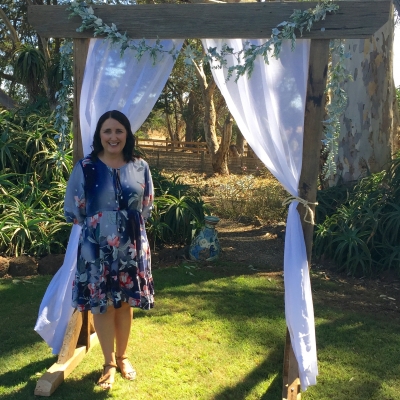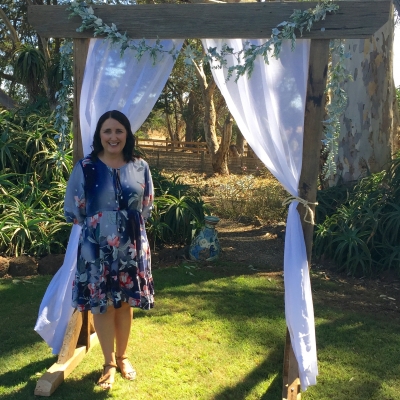 Celebrant background:
I worked for nearly 30 years with people from diverse backgrounds and all age groups in the area of health care and management. Tact, sensitivity, energy, enthusiasm and flexibility were essential.
Areas serviced:
Otway Shire & Great Ocean Road Victoria, Geelong, Ballarat, Warrnambool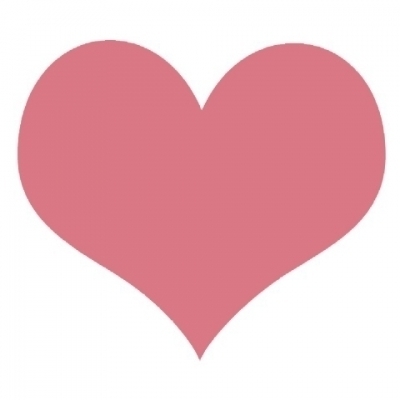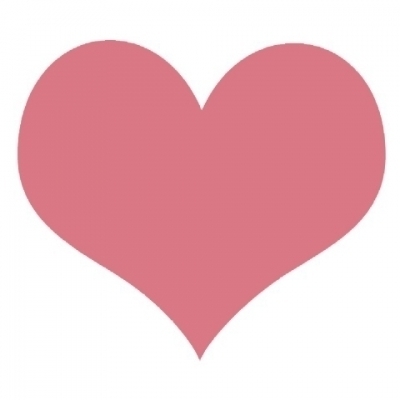 Celebrant background:
Sue is a celebrant from Colac, Victoria.
Areas serviced:
Colac, South West Victoria and the Great Ocean Road