Shauna Wine, Sunshine Coast Civil Marriage Celebrant
Shauna Wine, Sunshine Coast Civil Marriage Celebrant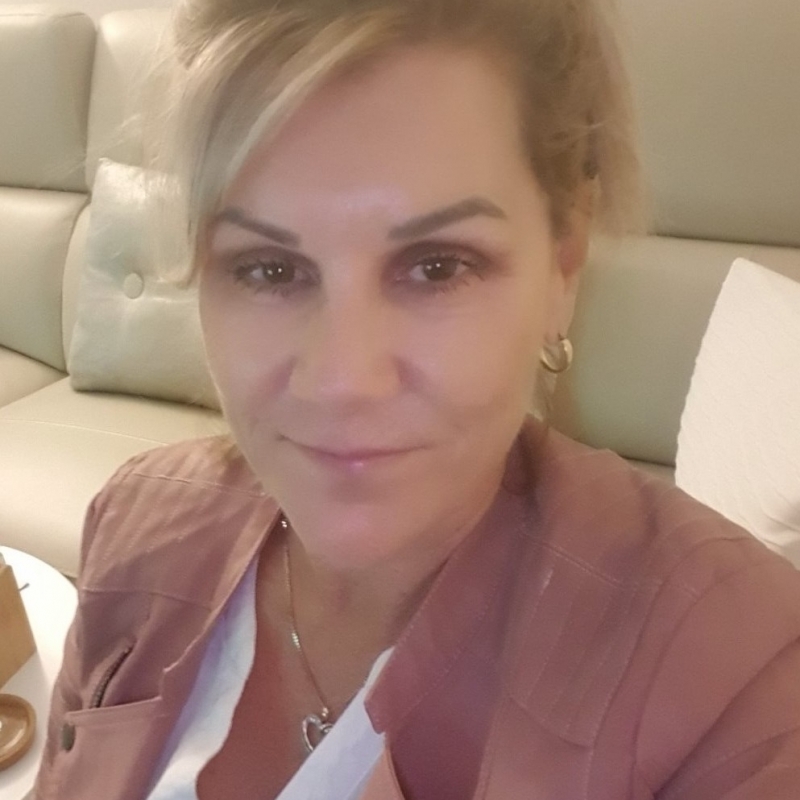 Celebrant background:
Hi and Congratulations to you both-how exciting!!
After many years marrying couples on the Sunshine Coast, let me use this local knowledge & experience to help you plan your day of a lifetime.
www.facebook.com/ShaunaWineWeddings
www.shaunawineweddings.com
Your wedding ceremony should be your own very unique experience. This is your day and it is all about your style, feel, values and vows and what you both want for this very special occasion and I have the experience and expertise to help you shape your vision of this unique day into reality.
Why I'm a celebrant:
I became a marriage celebrant because there is nothing more beautiful and fulfilling than being able to be that special part of a love story, and join two people legally together and start their journey as a married couple. Let me make your special day unique, beautiful, awe inspiring, legal, and one that you and your family and loved ones will remember for the rest of your lives.
Areas serviced:
Noosa and the Sunshine Coast, Brisbane and Northern Suburbs
Celebrant Town/ Suburb:
Maroochydore