Susan Roosenboom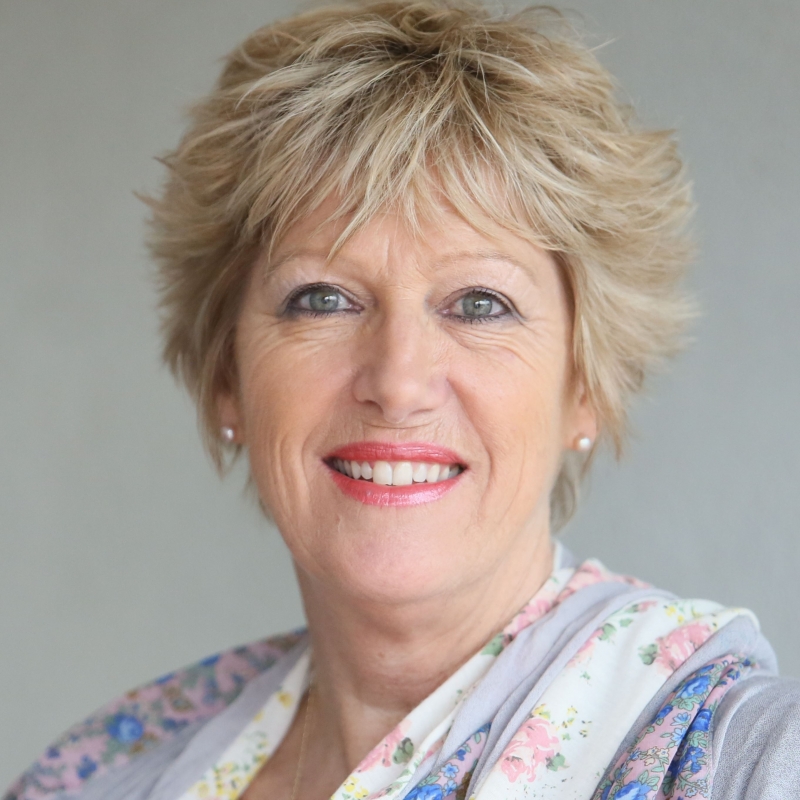 Celebrant background:
I have been a celebrant for over sixteen years I am professional, experienced and engaging . I come from an aviation background, working as a flight attendant for 20 years with 5 years on the ground with Cathay Pacific in customer service. ,I have a passion for people and travel.
Why I'm a celebrant:
I love working my own business meeting people, discovering amazing locations and crafting a ceremony that is enjoyable, memorable, inspiring and unforgettable.
"There is no feeling like the satisfaction of knowing you've captured the love two people have found in each other and helped them express this to their guests".
Treasured memories:
Performing a ceremony in a hot air balloon over the King Valley.
Delivering a wedding on the tarmac at Essendon airport in my Qantas uniform.
Tips :
Make sure your celebrant has some good reviews!
Ask your celebrant if they will arrange the marriage certificate for you after the ceremony.
Ensure your celebrant has a good PA system
If you can have a rehearsal ( especially if you have a large bridal party)
When you prepare your invites make your start time 15 mins before the actual ceremony starts.
Have an unplugged ceremony.
A back up plan if it rains.
and I'd like to say:
I am down to earth, fun and genuine.
I am a romantic at heart with a natural flair and sense of the dramatic pause.
My aim is to make your day run smoothly, helping you feel relaxed and confident that all the details on the day will be taken care of.
Areas serviced:
Beechworth and the Legends, WINE and HIGH Country
Celebrant Town/ Suburb:
Beechworth