Funerals and Memorials by Vicki Ackers
Funerals and Memorials by Vicki Ackers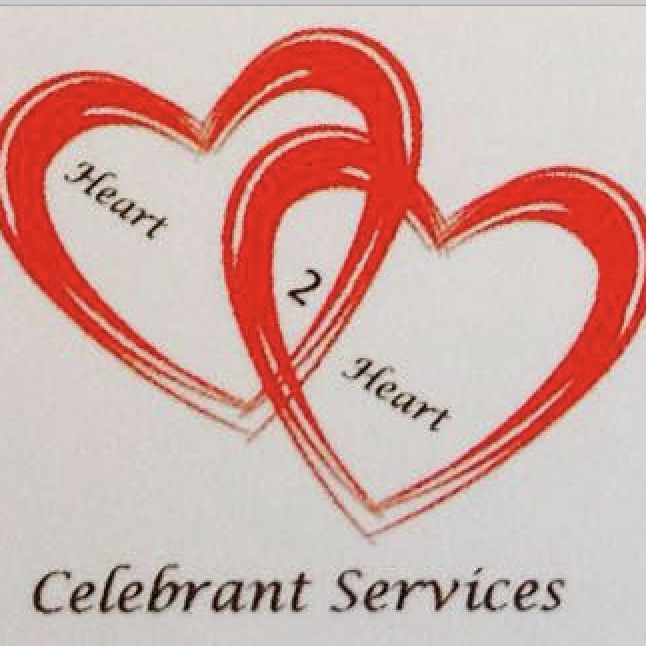 Celebrant background:
I have only recently in 2019 become a celebrant. I surprised myself by really loving being able to tell a persons story with their funeral. I think everyone has a story to tell of their life on earth, and it is nice to be able to tell it as dignified and as loving as possible.
Why I'm a celebrant:
I love being able to tell peoples stories and make their life meaningful.
Funerals are a sad time for everyone and it is nice to be able to make it as beautiful as the person it is for. So people can remember who that person really was before they knew them as well as when they knew them, and how we have all benefitted from having them in our life, no matter how long it was for.
Treasured memories:
Everyday is a Treasured Memory
Tips :
To make a Memory every day.
and I'd like to say:
Thankyou to those who have given me the opportunity to tell their loved ones story.
Areas serviced:
Gladstone, Rockhampton, Fitzroy Area
Celebrant Town/ Suburb:
Berskerker
Phone:
07 4928 1029 / 0418281020