Leonie Hansen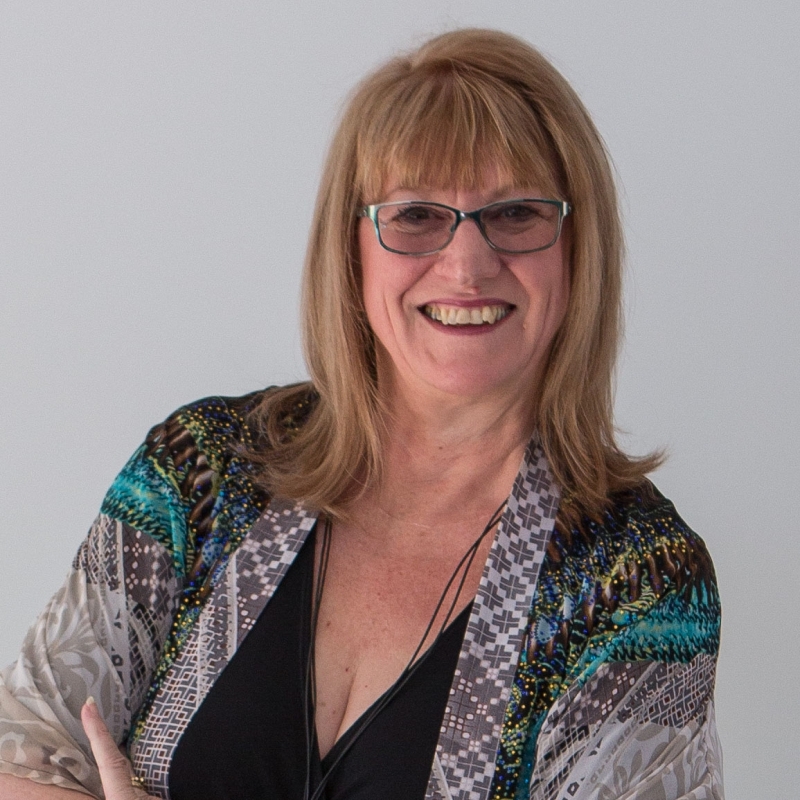 Celebrant background:
Management and Planning services focusing on corporate meetings, functions and events assisting companies and individuals to hold memorable events with creative and professional execution.
I am a dedicated and highly motivated professional who is an excellent communicator, connector and collaborator with a can-do attitude.

Experience and skills are wide and varied with knowledge in the hospitality/promotions and events industry, business management and sales industry, providing attention to service, presentation and work practices to a high standard.

Strong commitment to customer service, work ethics and principles of community engagement and professional delivery.

Why I'm a celebrant:
My favourite loves are my husband and family, my friends, champagne, my job and adventurous exploring. Ask anyone who knows me, and they will tell you how much I love parties and social gatherings and listening to stories.
My husband and I decided to elope and it was the coolest day (literally, It was during a thunderstorm!). We had a great Celebrant and I was totally inspired. My mind was running rampant with so many ideas. I really love seeking out those hidden places for locations, creative ideas and the awesomeness of weddings. So now I do this as my full time calling – celebrating love all year round.
and I'd like to say:
Weddings celebrate love and family and are held in some of the most beautiful places. If you are looking for a unique, relaxed and creative ceremony that expresses the 'real' you as a couple then, I am here for you and your guests to experience the wedding ceremony of your dreams. The Ceremony is the most special part of your day and it's all about you and your loved one.
Areas serviced:
Perth, Peel Region, South West Region
Celebrant Town/ Suburb:
Mandurah