Camilla Barr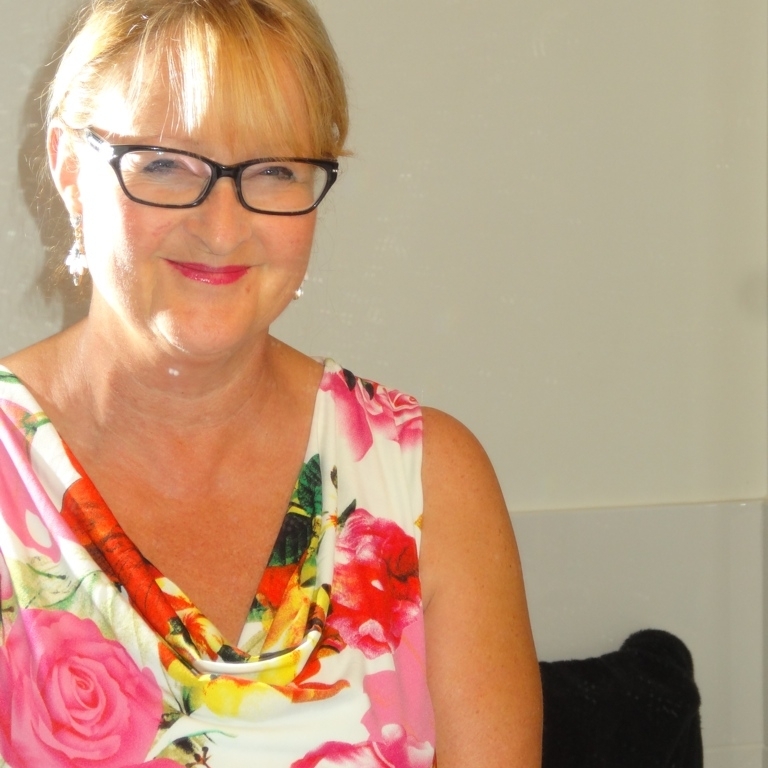 Celebrant background:
Camilla is a professional civil celebrant servicing The South Coast NSW from Nowra to Eden.
By way of background, I am happily married with five wonderful adult children from our blended family. I love life, people and sharing their special moments. I am a nurse, having had the privilege of sharing the most intimate of moments and life changing events, with people from all walks of life and of all ages.
Why I'm a celebrant:
My experience in public speaking, a love of writing and amateur stage work, has made it an easy step in choosing to become a celebrant. The turning point was witnessing my daughter's marriage in 2018. That was the moment I knew I wanted to be a celebrant.
I will help you capture a ceremony filled with love, joy and those especially precious moments.
Treasured memories:
My life has been blessed with treasured memories. When I met my husband and all the life moments we have shared. My children's milestones of growth & development, achievement and joy. To have been privileged to be part of so many people's most intimate of moments and life changing events. I have witnessed the love expressed as a baby is born, the quiet moment of death of a loved one and the joyful moment of the couple just married.
Tips :
Choosing the right Celebrant is a very important personal decision that only you can make. Find one that resonates with you both; one that can evoke a feeling of shared understanding, belief and connection. Ask yourself... does this person feel right?
and I'd like to say:
I am passionate in what I do, personal in my approach and professional in my delivery. I can't wait to meet you!
Areas serviced:
Eurobodalla, Sapphire Coast / Far South Coast NSW
Celebrant Town/ Suburb:
Bodalla