Bronte Price (he, him)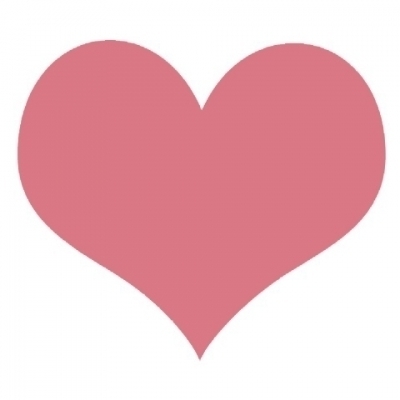 Celebrant background:
I've been a celebrant for more than 7 years and I'm now a full-time celebrant. Prior to that, I worked with the Victorian Ombudsman in data analytics.
My career over the last 20 years as a senior public servant has given me skills that are very useful in being a celebrant.

I'm confident, I know my stuff (I train other celebrants), I'm the calm in the storm. I've been a news reader. And, as a former English and Drama teacher, I know how to put together a ceremony that reflects the couple, and I know how to use the ceremony space to best effect.
Why I'm a celebrant:
I love telling stories - especially love stories.
I enjoy getting to know my couples, their wedding plans and their dreams of what married life will be like. I became a celebrant at the suggestion of my best friend when I was in between jobs. I'd been to weddings where I thought, sheesh, how hard can this be? And why do couples put up with ceremonies delivered by celebrants that are just very ordinary and very much the same as each other. I thought I could do better than that. And that underpins everything I do as a celebrant.
I strive to make each of my ceremonies that much different and incrementally better than the previous one. I love the honour of being asked to be a couple's celebrant - and I get the best seat in the house on one of the most important days in their lives. Few things are better than that!
Areas serviced:
Melbourne City and Suburbs, Ballarat, Bendigo, Daylesford
Celebrant Town/ Suburb:
PASCOE VALE