Sian Lavater - Marriage and Life Event Celebrant
Sian Lavater - Marriage and Life Event Celebrant
I Do Colourful Celebrations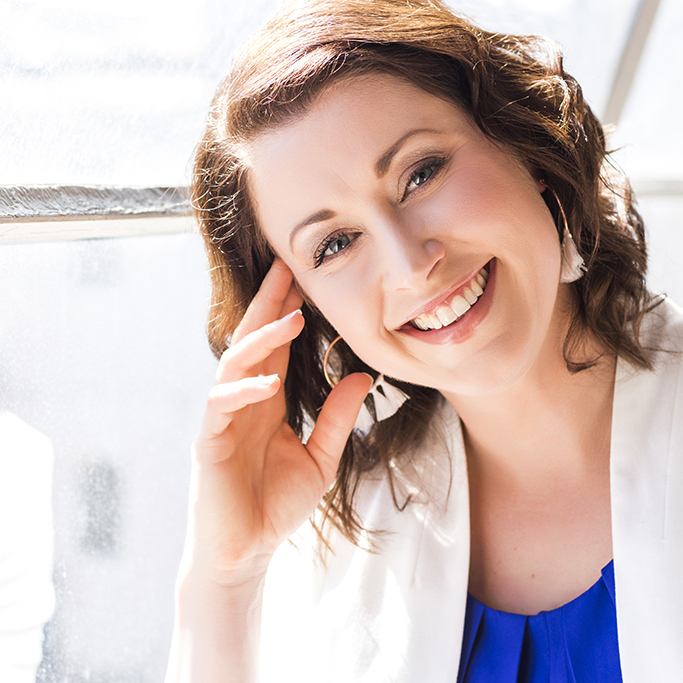 Celebrant background:
If you're looking for a young Celebrant who will make one of the biggest days of your life fun with a vibrant ceremony that is all about you, you're looking at the right person!
I Do Colourful Celebrations creates beautiful, bespoke ceremonies for life events.
From elopement packages through to the whole shebangabang......I've got you covered!

I am all about custom ceremonies, service and creating a day that is exactly what my clients want and will always remember. Whatever your celebration, we can create it together.
Why I'm a celebrant:
Being a Celebrant means bringing to life a day that that is all about the couple! A ceremony should be all about you! No one likes to go to a wedding to listen to the same old stale lines recited over and over. You may have thought about this day for years, or need lots of ideas to help to create just what you want. Either way, it will be all about you!
Every celebration and ceremony is as unique as the people they are for. Who wouldn't want the honour to share in something that amazing?! Me! I want to! :D
Tips :
Never just settle for a celebrant! They need to be the right fit for you and need to be just what you are looking for!
Get to know who your celebrant is and ask as many questions as possible. It's a special day and you deserve to have someone who cares as much about it as you do! Make sure they look after you!
Areas serviced:
All of Brisbane, Brisbane City, Greater Brisbane, Sunshine Coast, Gold Coast, Moreton Bay, Redland Bay, Ipswich
Celebrant Town/ Suburb:
Kangaroo Point