The Celebrants Network Inc for funeral celebrants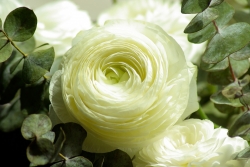 TCN is vision for celebrancy's future is the development of civil celebrancy as a profession where civil celebrants are trained
for a wide ranges of ceremonies and celebrations, including funerals, memorials, pre-funeral planning and other loss related ceremonies such as divorce, retirement etc.
in business development, management and evaluation to enable them to operate as independent private practioners
extensively in skills needed to offer, deliver and review those celebrancy services for their communities.
TCN has encouraged its members embrace alternative ways of accessing loss related ceremonies for newer celebrants plan to develop and expand their celebrancy practice to part-time or full-time work.
Community education is one aspect of this.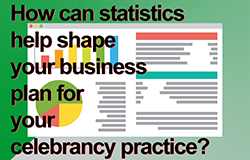 The TCN website offers a base from which TCN members can provide information on their own services as TCN members to the public through its website and through TCN's social media outlets.
TCN encourages you to be proactive about how you work with TCN.
TCN Professional Membership Plan
A FREE extra entry in our Celebrant Directory for celebrants wishing to do ceremonies for loss and grief
Any hassles with ordering Online?
Contact us, call or text our TCN Mobile Office 0434 699 415 and we will organise your booking and payment over the phone.