The Benefits of Student Membership are the SAME as Professional Celebrant membership
- the only exception is not being eligible for a Directory Entry !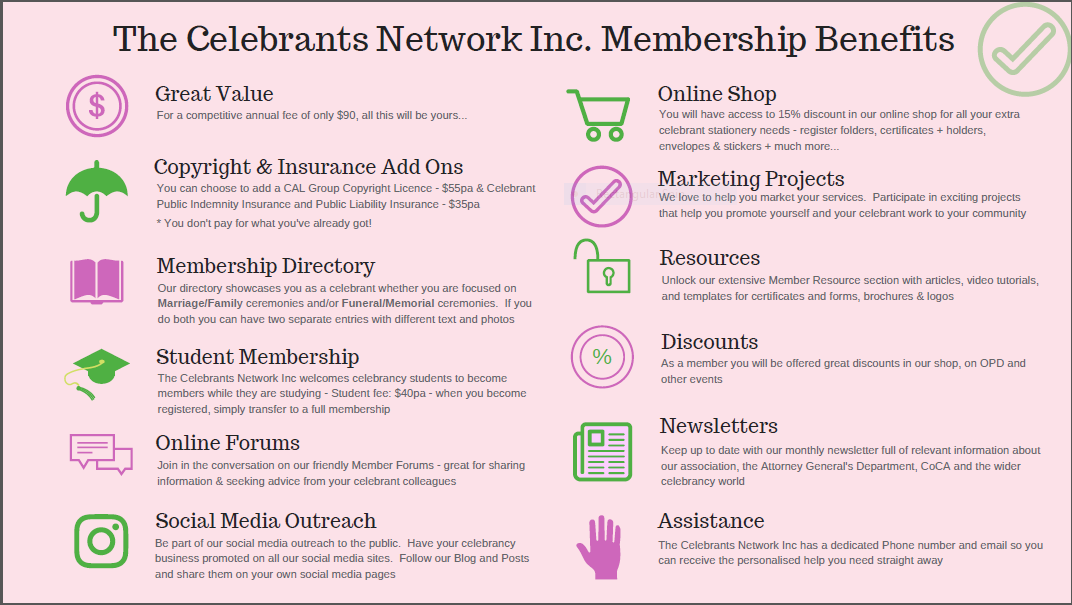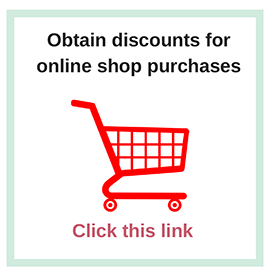 Discounts:
15% member discounts on stationery products from The Celebrants Network Inc. Shop
You could save more than your $50 membership fee in discounts from the Shop whilst you are waiting for registration. For example: there is a $24 discount on a Ceremony Register and Celebrant Album.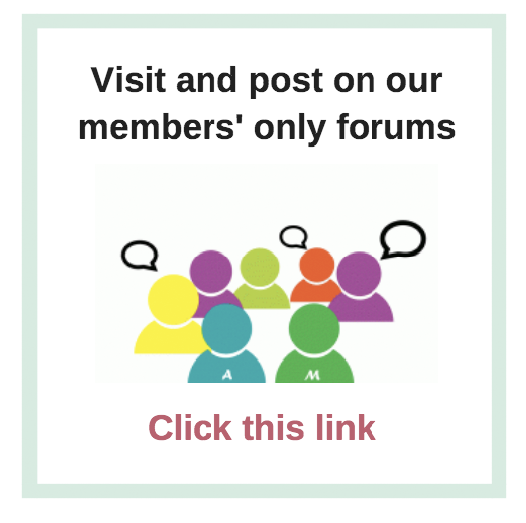 Answers to Questions:

You may ask questions on our Forums, and also directly via Contact The Celebrants Network Inc.
You can see The Celebrants Network Inc. has more information than any association in our public areas:
Students are very welcome join The Celebrants Network today