The Celebrants Network Inc - BLOG
This blog is updated by passionate celebrants. Make sure you subscribe so you don't miss the latest from The Celebrants Network

More Blog posts can be found in the Blog Categories to the right.
Anniversary Symbols
Are you one of those people who can never remember what you're meant to buy your husband or wife for your anniversary each year?
Which year do I give roses?
Here's a handy guide for you..... you're welcome!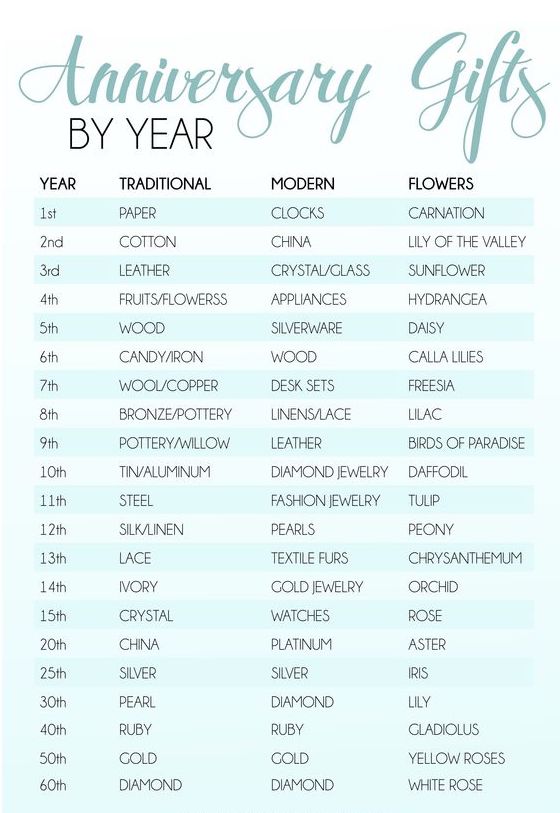 Photo source: www.memorablegifts.com on Pinterest
Do you know what else a great idea to celebrate your anniversary?
Doing it all again.
Renewing your vows.
Reaffirming just how much you love each other
and maybe adding in some new vows.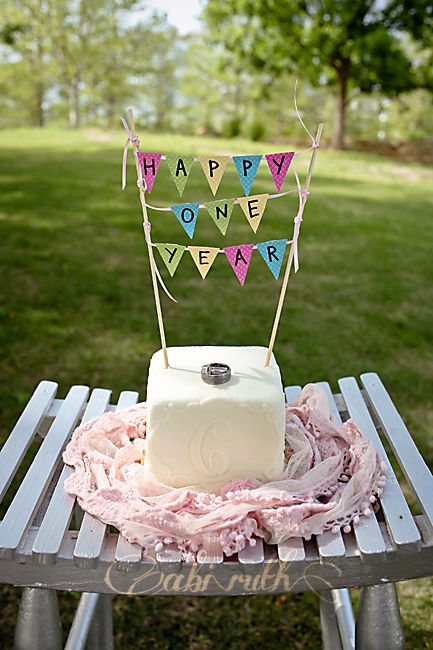 Photo source: Abiruth.com on Pinterest
And while we're talking about great ideas - here's another one...
Talk to a TCN Celebrant who can create the perfect vow renewing ceremony for you
.
Click here to read more about anniversary ceremonies
* ____________________________________ *

Thank you for joining us....

?? We would love it if you would let us know what you think ?.

There is a comment section ? at the bottom ⬇ of the blog for you to do just that.

? Click on the word "Comment" and go for it!

? Don't forget to subscribe ? to this blog - the "subscribe" button is up the top of the page ⇞⇞⇞ and the blog will magically ?? appear in your email inbox ?.

Also please feel free to share ? our blog on your social media ? so we can spread the love ?!

Please use this ? link: https://www.celebrations.org.au/blog when you share. ?

Find us on Facebook, Twitter & Instagram
Comments
No comments made yet. Be the first to submit a comment
By accepting you will be accessing a service provided by a third-party external to https://www.celebrants.org.au/