Firstly we would like to offer a massive thank you to the committee members for 2015-2016 for your participation, your enthusiasm and your dedication.
Some of the highlights from the past year include:
* The participation in the Mardi Gras Fair Day, which enhanced our standing in not only the LGBTI community, but the community at large, showing that TCN stands for equal and human rights for all people.
* The creation of our brand new and improved website - more user friendly and easier to navigate, while still housing all the resources, articles, directories and forums that you could ever need.


* Our wonderful two day conference at the Novotel in Darling Harbour Sydney where our members met with old and new friends, heard some fabulous inspiring speakers and completed their annual professional development obligations.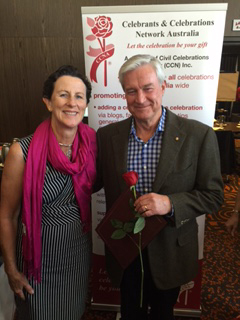 TCN is a national organisation that primarily communicates online, so it is possible for everyone to join in and participate in discussions and projects no matter where you are in Australia. We are also continuing to build up a strong presence on social media with pages on Facebook, Twitter, Linkedin and Instagram
Our TCN Committee is a group of volunteers committed to supporting our members as well as strengthening the professionalism and expertise of all civil celebrants through our active involvement in the peak body, CoCA.

TCN members elect a new committee each year at the AGM in March, and we are very happy to welcome our new Committee for 2016-2017.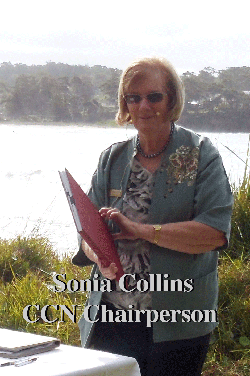 We very much look forward to a year of community, harmony, OPD days and special projects throughout the year.
All celebrants and non-celebrant Affiliates are welcome to join TCN - Visit our webpage and see the fabulous resources and benefits we offer our Members.