The Celebrants Network Inc - BLOG
This blog is updated by passionate celebrants. Make sure you subscribe so you don't miss the latest from The Celebrants Network

More Blog posts can be found in the Blog Categories to the right.
Baby Naming
As a celebrant, it is a great honour and pleasure to be asked to conduct a baby naming ceremony for a couple I have married.
It gives me a chance to see the couple again and hear of their activities and achievements since their wedding day. In addition, it means that I enter into a new relationship with them as their "family celebrant"...
Once you have a "family celebrant" you can call on them for every family occasion, happy and sad. From cradle to grave there are many life events that your "family celebrant" can help you to celebrate in a sincere and meaningful way. Your "family celebrant" gets to know your family so whatever the occasion they will be able to help you make the very best of the celebration.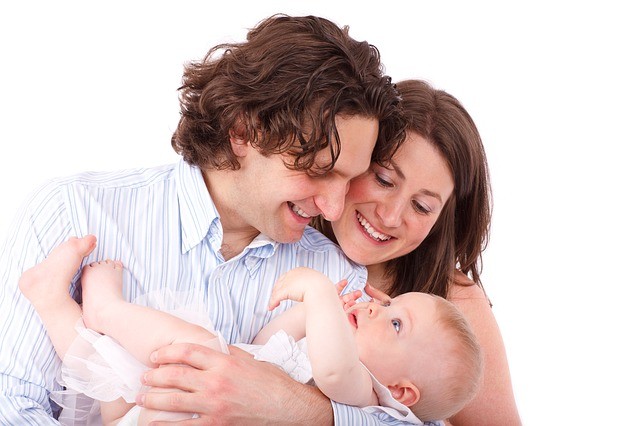 One of the happiest events is of course the welcoming of a new baby into the family. Where the parents choose not to have a christening or other church ceremony they will often ask a civil celebrant to conduct this welcoming ceremony.
It does not matter if the baby is a tiny newborn, one year old, a lively toddler or perhaps an older child who has been adopted into the family. The timing is something for the parents to consider. A naming ceremony is a ceremonial way for extended family and friends to officially welcome the newcomer.


While the format can be discussed between the celebrant and the parents, it often includes an explanation of the name, promises of love and support for the future from family – such as parents, grandparents and older siblings as well as the traditional godparents -often called sponsors or guides in a civil ceremony.



Siblings and cousins might offer love and gifts together with promises to teach and share with the newcomer. Candles, bubbles, rose petals, balloons and similar symbols can contribute to the ceremonial messages as well as providing entertainment for a guest list that will often contain many other children. Music of course is essential – often including the latest from the "tiny tots hit parade".
Party food is invariably an key component of the event.


Sadly, civil celebrants often perform naming ceremonies in hospitals for very sick newborns and even incorporate a naming ceremony into a funeral service for stillborn babies or those that only have very short lives. While many celebrants are very experienced in such ceremonies your "family celebrant" will be a special source of support and caring at such a difficult time.


Why not consider finding a Family Celebrant from the The Celebrants Network and building a relationship that will grow through many family occasions in the future.
Comments
No comments made yet. Be the first to submit a comment
By accepting you will be accessing a service provided by a third-party external to https://www.celebrants.org.au/